INSPIRING THE NEXT GENERATION, CRAFTING A LEGACY AND
ENABLING EVOLUTION

OF OUR CITIES AND TOWNS FOR A POSITIVE FUTURE.
HOW WE WORK
Alliance is an award-winning, full-service property company with enviable knowledge and expertise across all commercial, hotel and residential sectors. Our established portfolio, which originated in industrial, has expanded over thirty years, and our strong team of qualified professionals identify, manage and operate speculative and bespoke opportunities for both occupiers and partners according to market demand.
We are proud of our in-house asset management team, which advises our team and partners on every aspect of build, valuations and operation to maximise the asset's value and contribution to its community.
OUR BOARD
Our Board oversees a full-service team of experts, with experienced and knowledgeable professionals across agency, asset management, finance, development and partnerships.
We pride ourselves on being well-connected and passionate about what we do, from working with like-minded partners, to design and construction, and our ongoing service and management.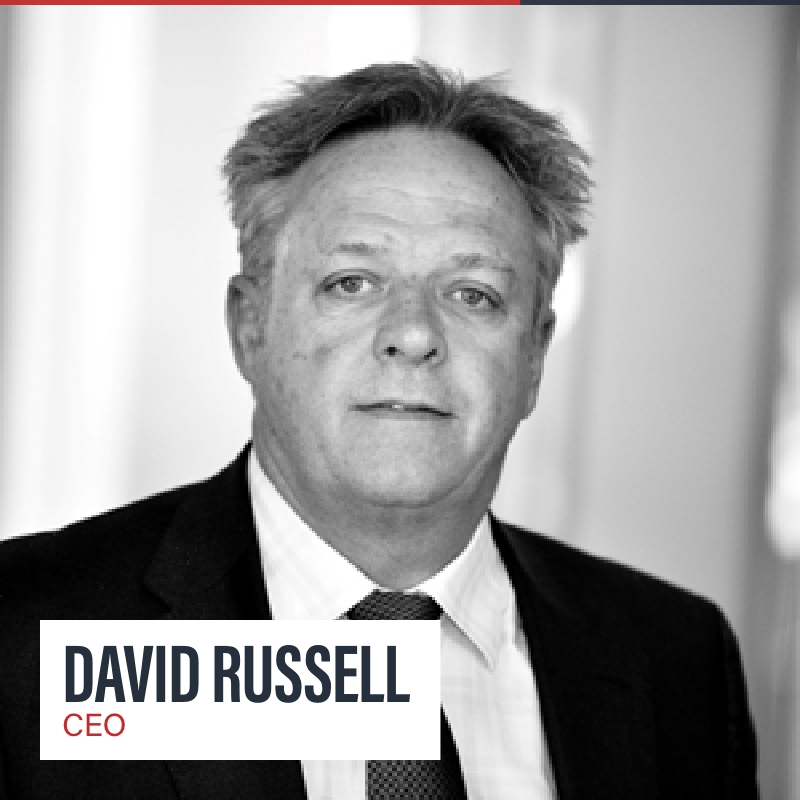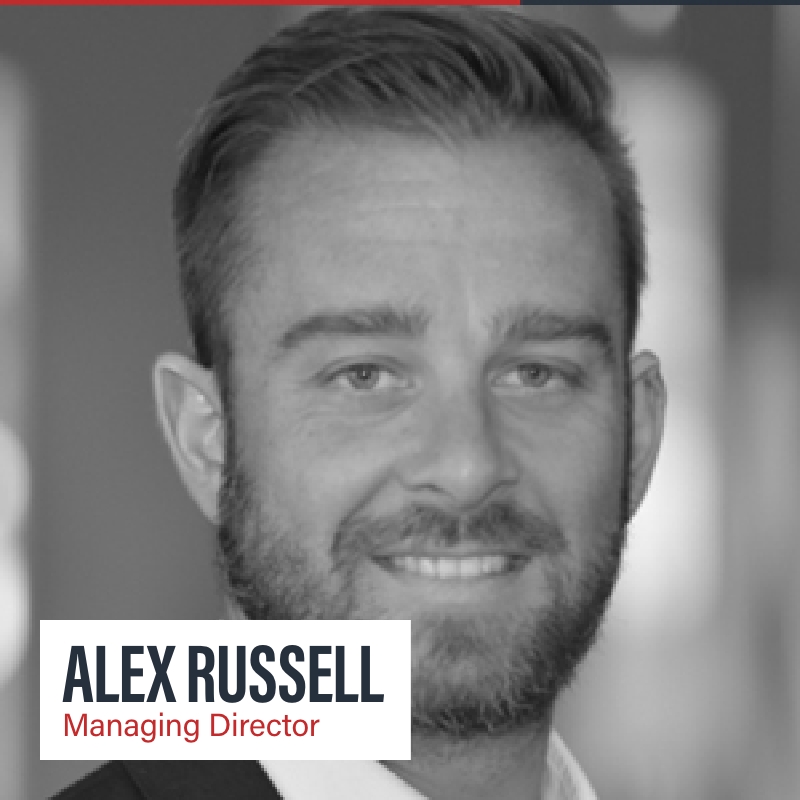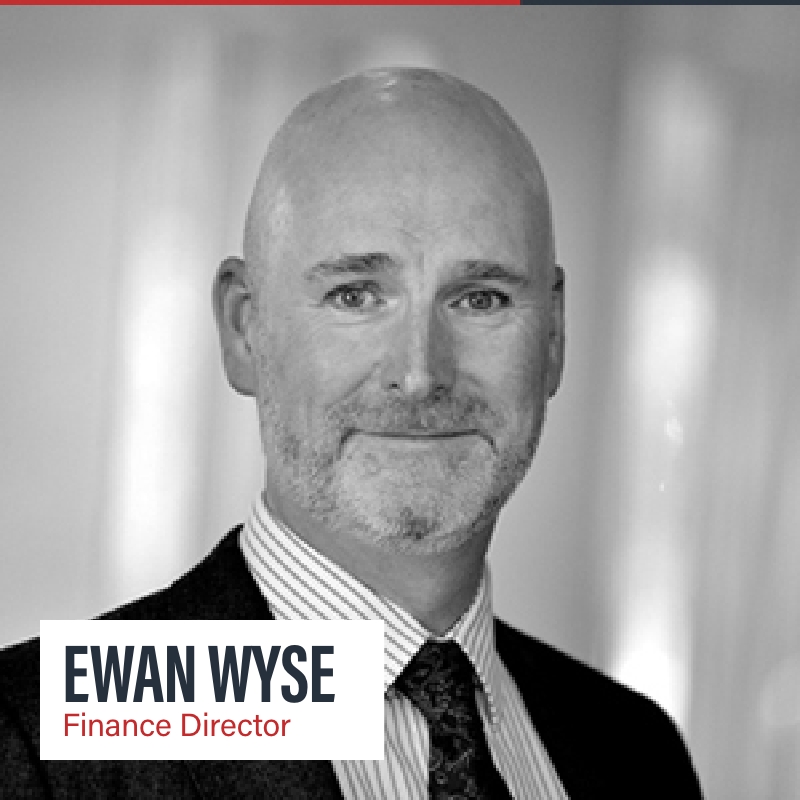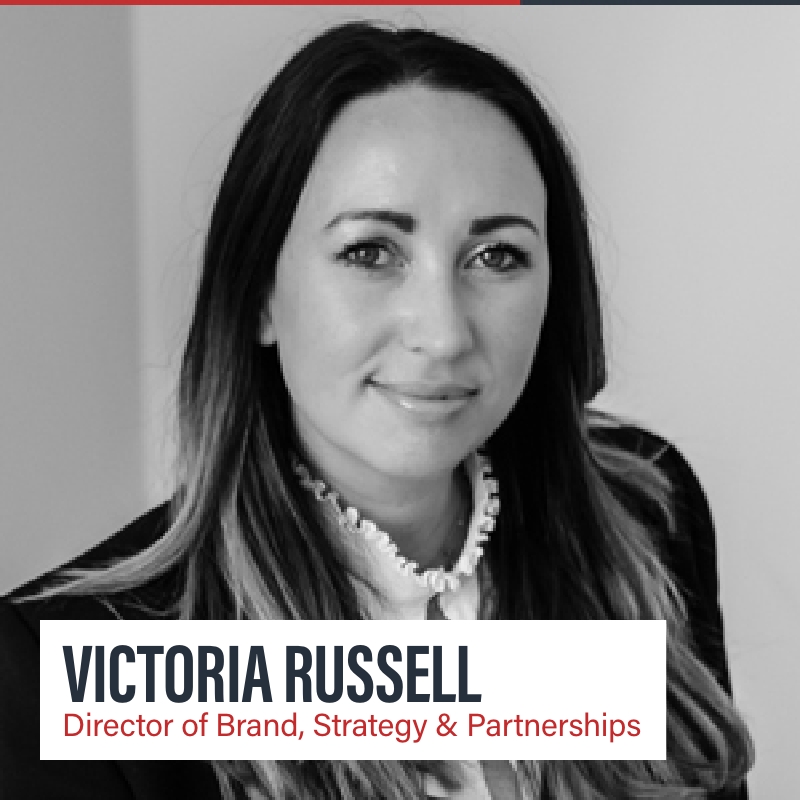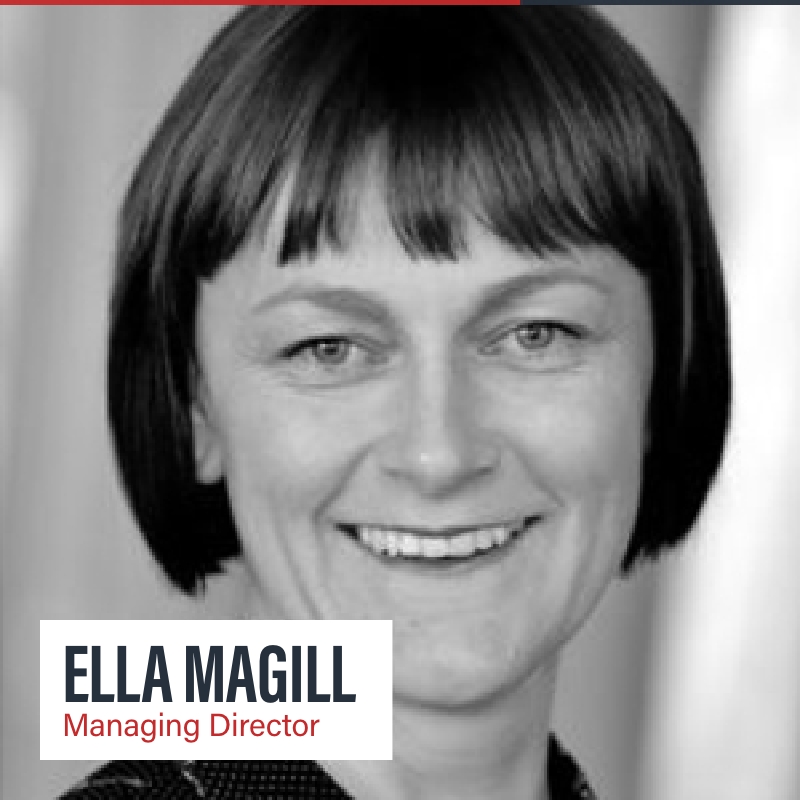 OUR AWARDS
Design is at the heart of everything we do, we don't just make places, we craft spaces, we create energy and identity for communities. We connect and collaborate.
From restorations, to build and design schemes and city centre redevelopment, Alliance's buildings have been recognised on a national platform for their contribution to city skylines and community regeneration.
OUR HIGHLIGHTS
Whether its latest news on deals and lettings, market research and learnings or the completion of another landmark renovation or new build, stay up to date on what our team has been up to.