BUILDING
CONNECTED
COMMUNITIES
WE CREATE WORKSPACES, HOMES, NEIGHBOURHOODS AND PLACES TO STAY
THAT PEOPLE WILL ENJOY & THRIVE IN
OUR DEVELOPMENTS
We make award-winning buildings and places that work and last. We lovingly refurbish, we originate brands and behaviours, we unlock opportunities and drive solutions forward.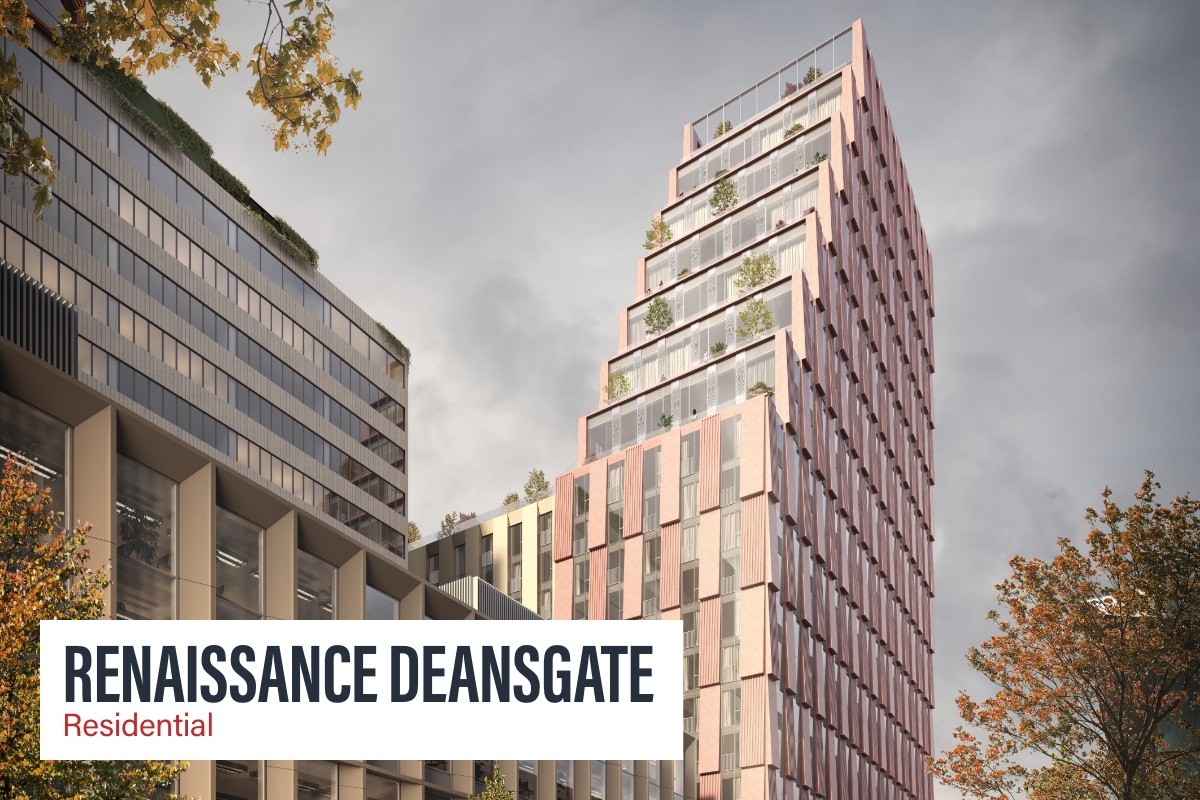 RENAISSANCE
Residential
As part of a wider masterplan in a JV with Starwood Capital, 300 luxury apartments will sit within a prestigious riverside destination alongside the new Treehouse Hotel and new state of the art offices, at one of Manchester city centre's prime locations, Deansgate.

• Unparalleled and vibrant location on the city's most prestigious street 'Deansgate'.

• An integral component of an exemplary Masterplan including new Treehouse Hotel and forthcoming c43,00sqft office development.

• The scheme has detailed planning consent for a luxury 300 home development encompassing comprehensive amenity space and riverside gardens.

• Highly skilled delivery team with a proven track record of delivering market-leading residential developments.

• Detailed planning permission secured with preferred contractor in place.

• Anticipated Start on Site Q1 2023 and Practical Completion Q4 2025.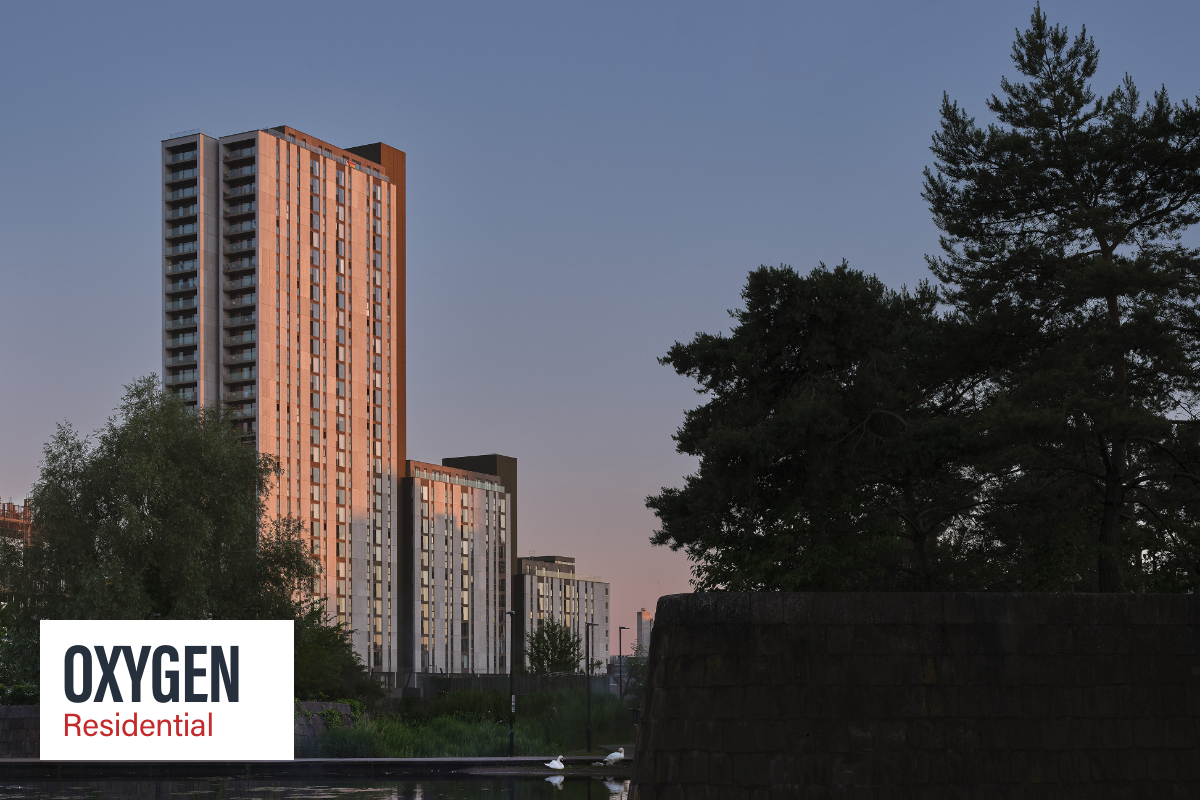 OXYGEN
Residential
Designed to be different

Each and every element of Oxygen has been thoughtfully created from the ground up, putting the human element at the core of the design. Alliance has combined the highest build quality with best-in-class communal facilities to improve the lives of the people who call it home. This is no ordinary building – welcome to a new chapter in Manchester city centre living.

Oxygen's communal spaces, inside and out, bring the wellbeing boost and daily connections that are essential ingredients for our everyday happiness and success. From the terraced gardens, vibrant lounges, and social spaces, through to the beautifully-designed spa level - with its 25m pool, luxury relaxation area and state-of-the-art gym facility with spin studio - Oxygen provides a perfect blend of spaces to enjoy all year round. Each home benefits from a modern design defined by a fluency and confidence befitting a development which is extraordinary - placing wellbeing, community and a sense of beauty at the heart of everything.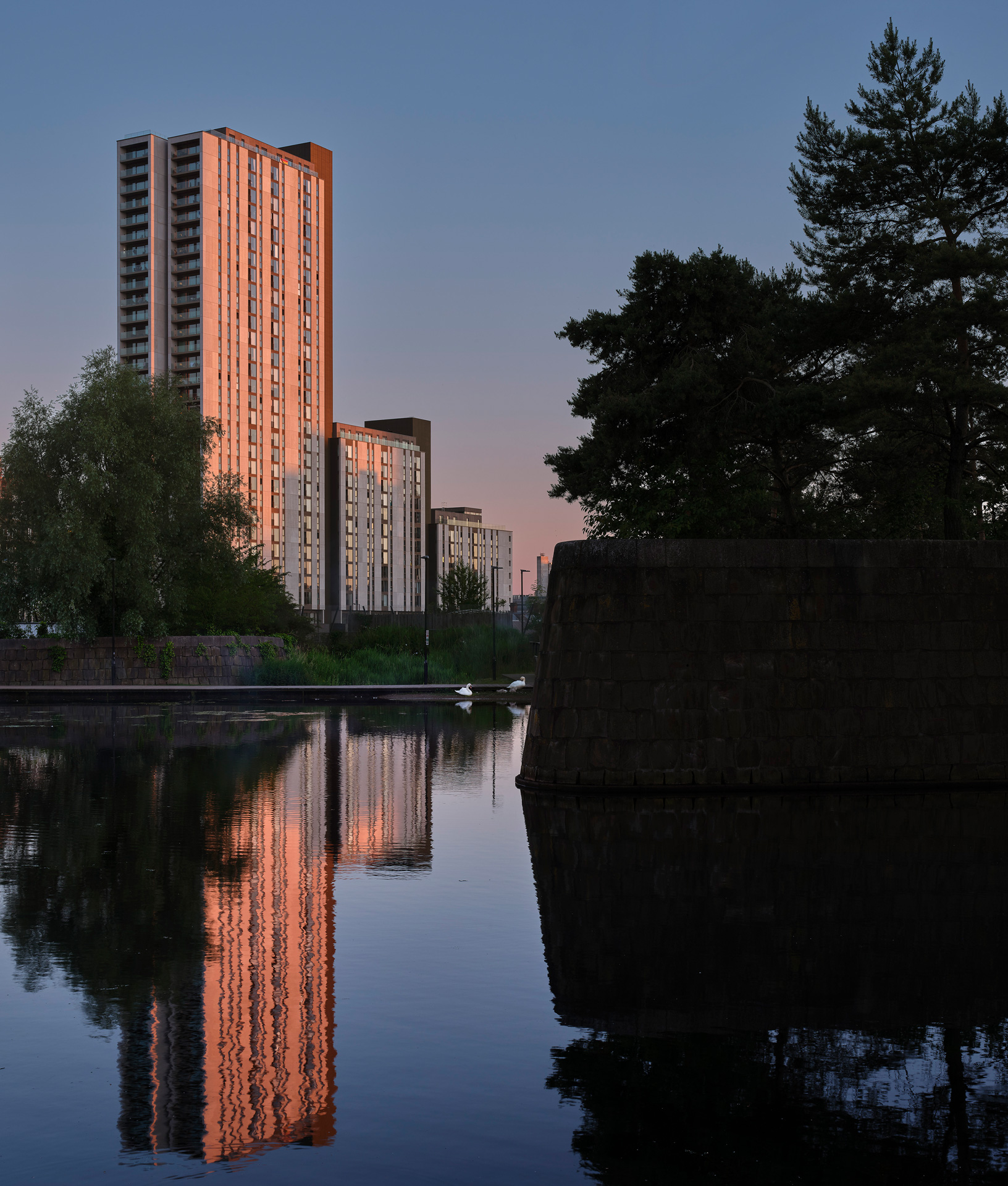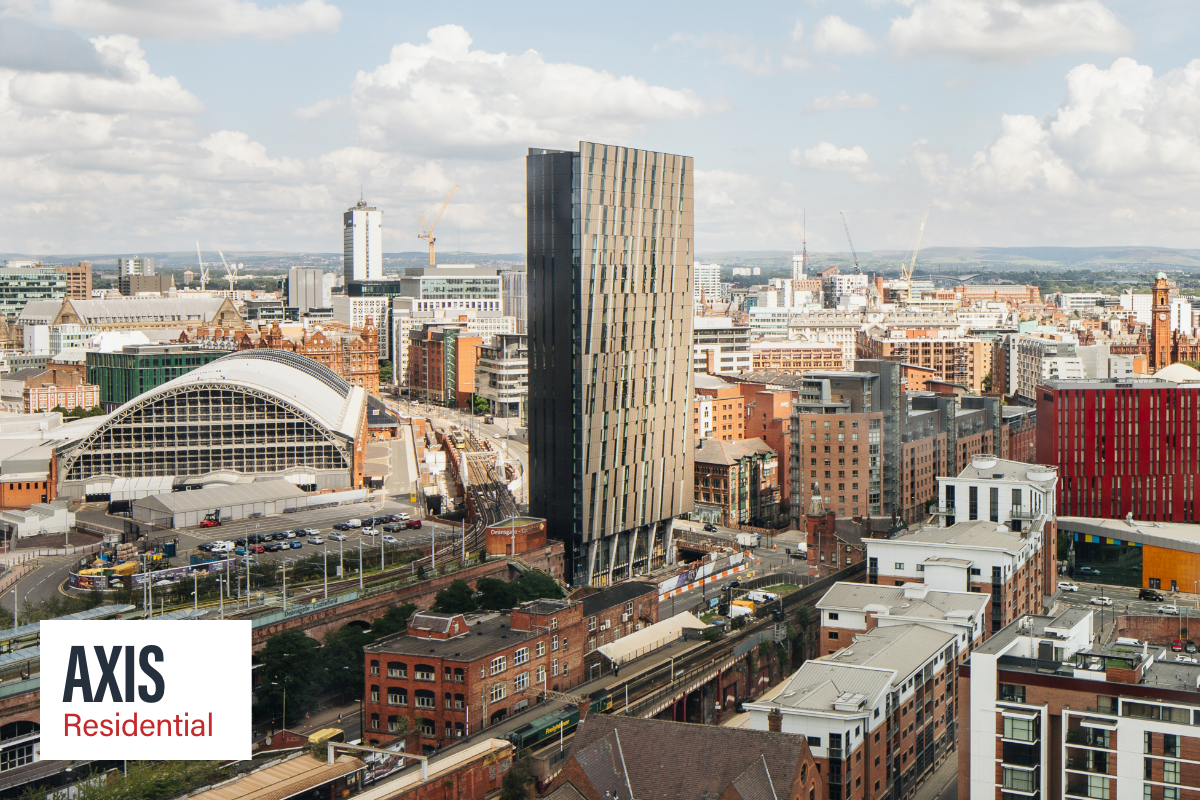 AXIS
Residential
A landmark luxury residential development of 173 apartments, cantilevered over the Rochdale Canal in one of Manchester's prime city centre locations.

• Manchester's most exclusive 1, 2 or 3 bed apartments
• Manchester's largest penthouse across one floor, with the highest private roof terrace in the city
• Housing Manchester's most iconic billboard
• All sold & rentals performing very well
• Completed development Q4 2019
• £60m GDV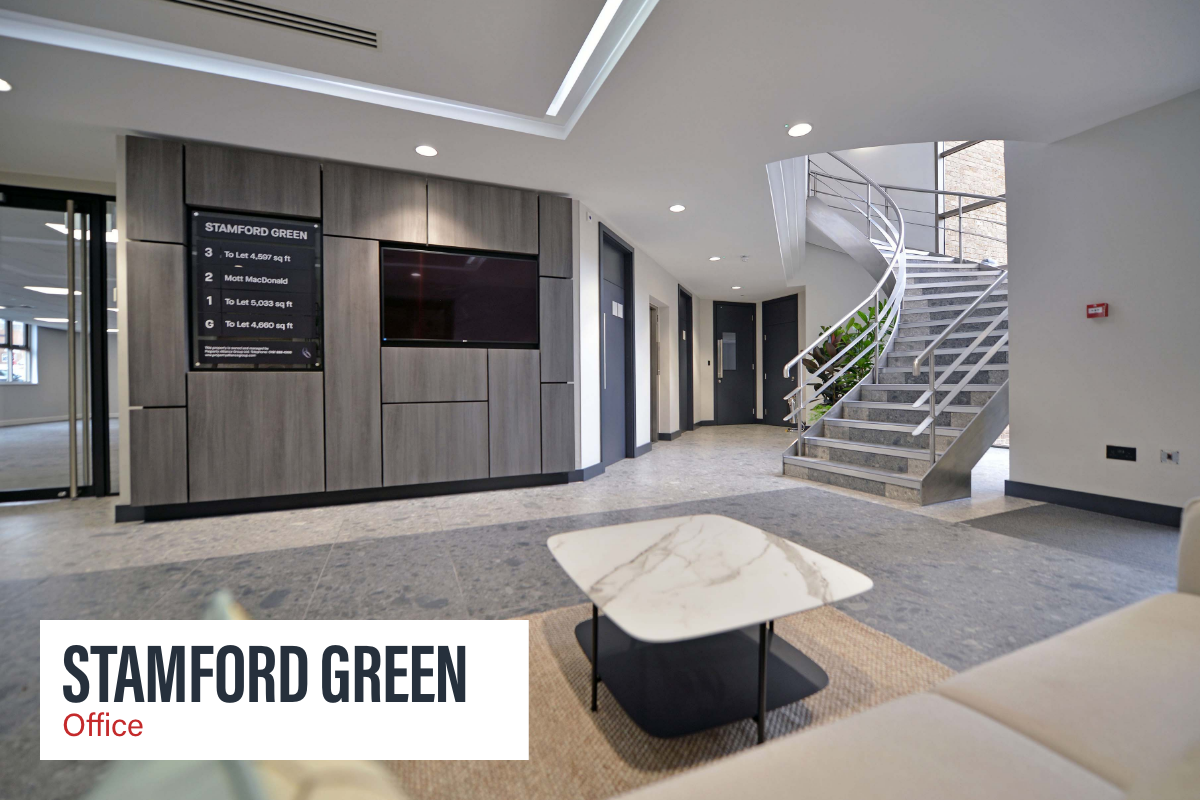 STAMFORD GREEN
Office
Recently refurbished, Stamford Green offers Grade A office accommodation in the desirable south Manchester town of Altrincham. Well connected with public transport and a thriving community, this long-standing office asset presented Alliance with a great opportunity to maximise its potential for local and national businesses, with sustainability and amenities.

• Two office buildings totalling 35,000sqft. let to Mott Macdonald
• Tenant downsized into one building due to COVID-19
• PAG procured a c. £750,000 refurbishment of the remaining building
• Rents increased from £15 per sqft. to £20 per sqft.
• Strong interest in the whole building
• End value c. £8.5m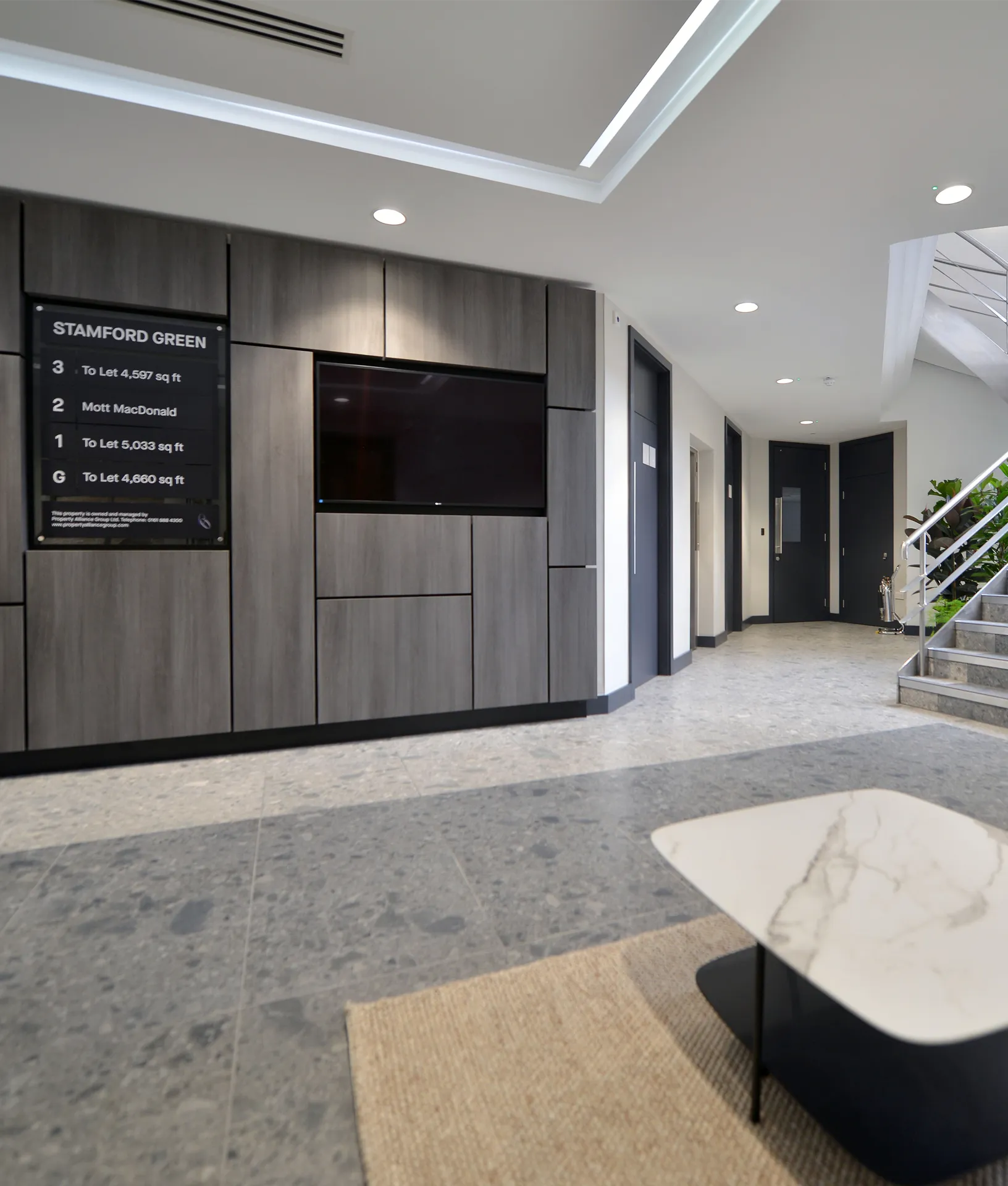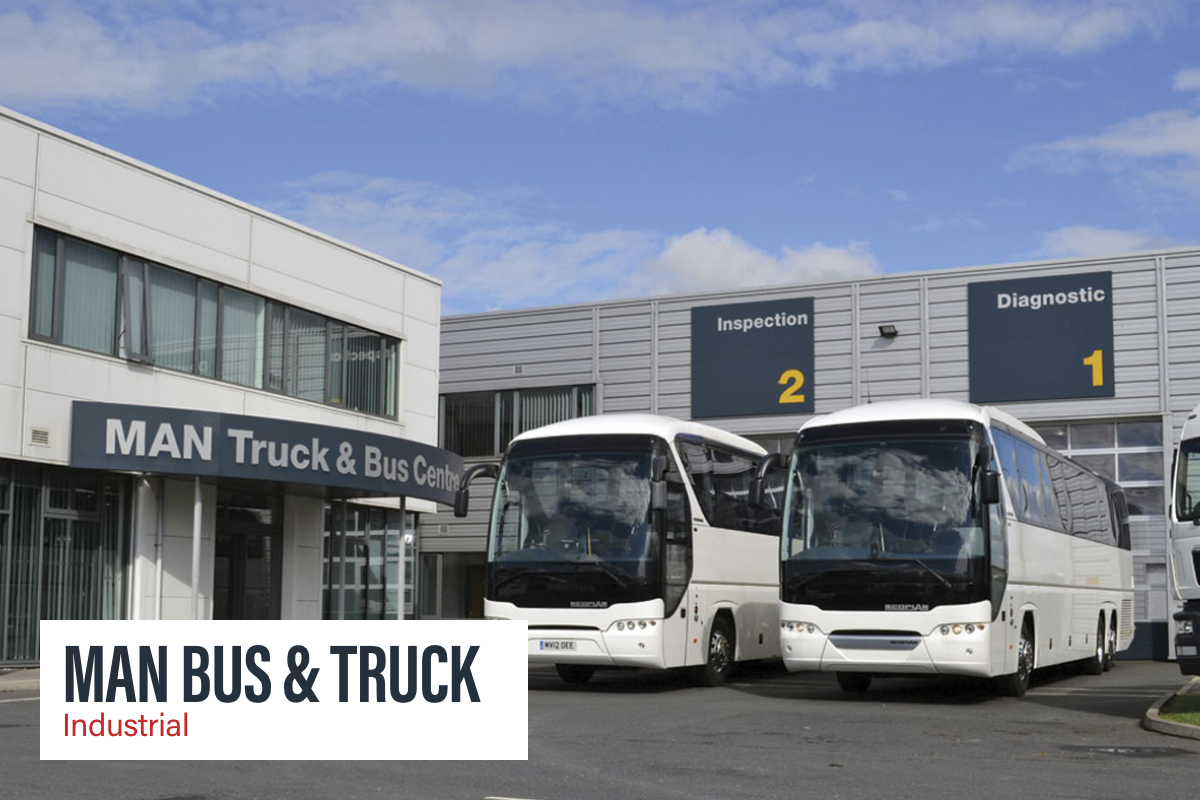 MAN BUS & TRUCK
Industrial
Alliance identified an off-market opportunity with MAN Truck & Bus, which required a bespoke regional HQ facility in the North West, complete with a maintenance and repair depot, office and training space and forecourts.

• The 250,000 sqft factory sits on nine acres of brownfield site land in Trafford Park
• Acquired by Alliance in an off-market deal
• 22,000 sq ft maintenance facility
• 20-bay repair depot
• Training facilities
• High-quality office element
• 25 Year lease secured with five-yearly rent reviews
• The project was awarded deal of the year by North West Business Insider in 2009
• The design and building works carried out annum totalled £7.2M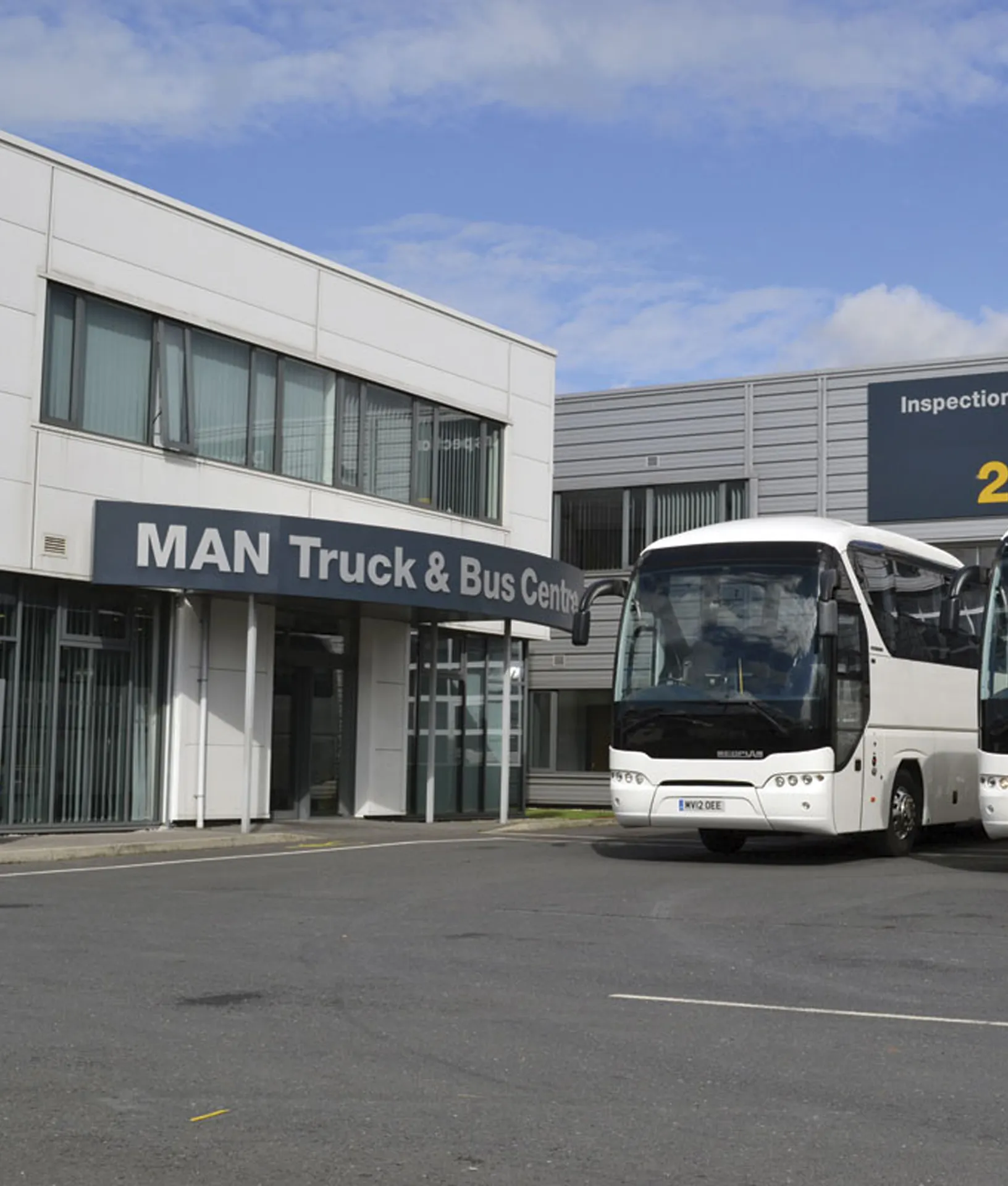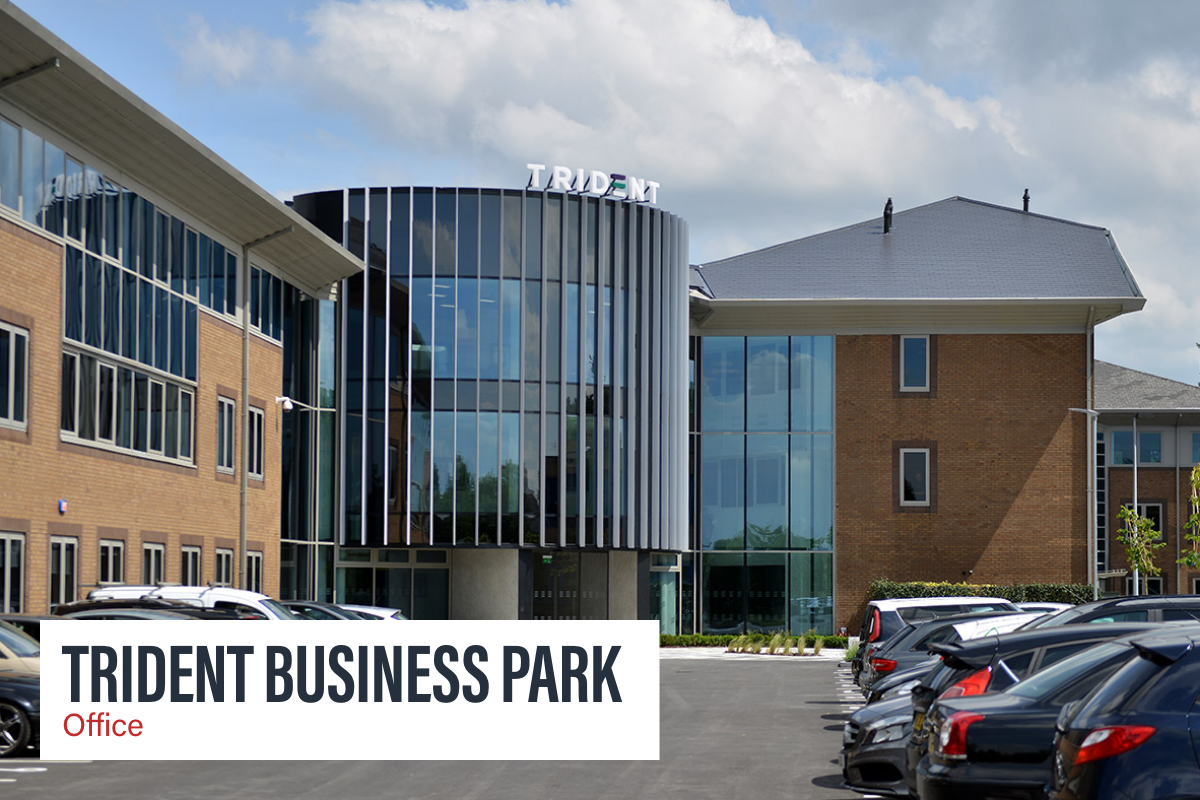 TRIDENT BUSINESS PARK
Office
A strategic acquisition in 2015, Alliance's Asset and Offices teams were able to respond quickly to market demand. Investing in Trident, Alliance created a first-class business location with unrivalled on-site amenities. Achieving record rents and high-calibre tenants, Trident was successfully sold two years later.

• A joint venture with ARES
• Purchased in 2014 for £6m comprising three connected buildings totalling 90,000 sqft of office accommodation
• Rents at £14.00 per sqft
• £7m refurbishment undertaken between 2015 and 2016
• New 2,500 sqft entrance incorporating concierge, café, meeting rooms and break out space
• New self-contained gym and cycle storage facility
• Building pre-let during refurbishment
• £22m GDV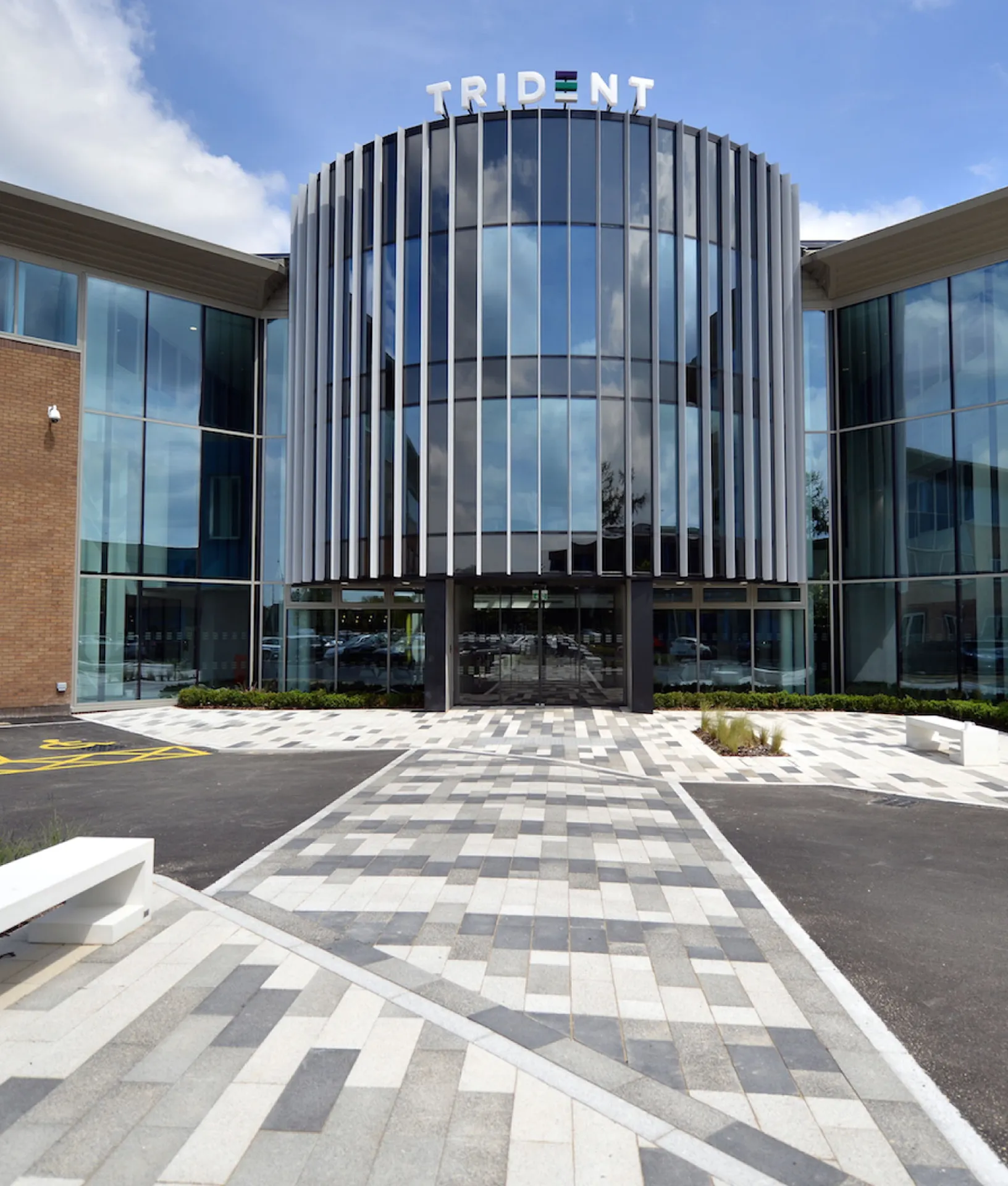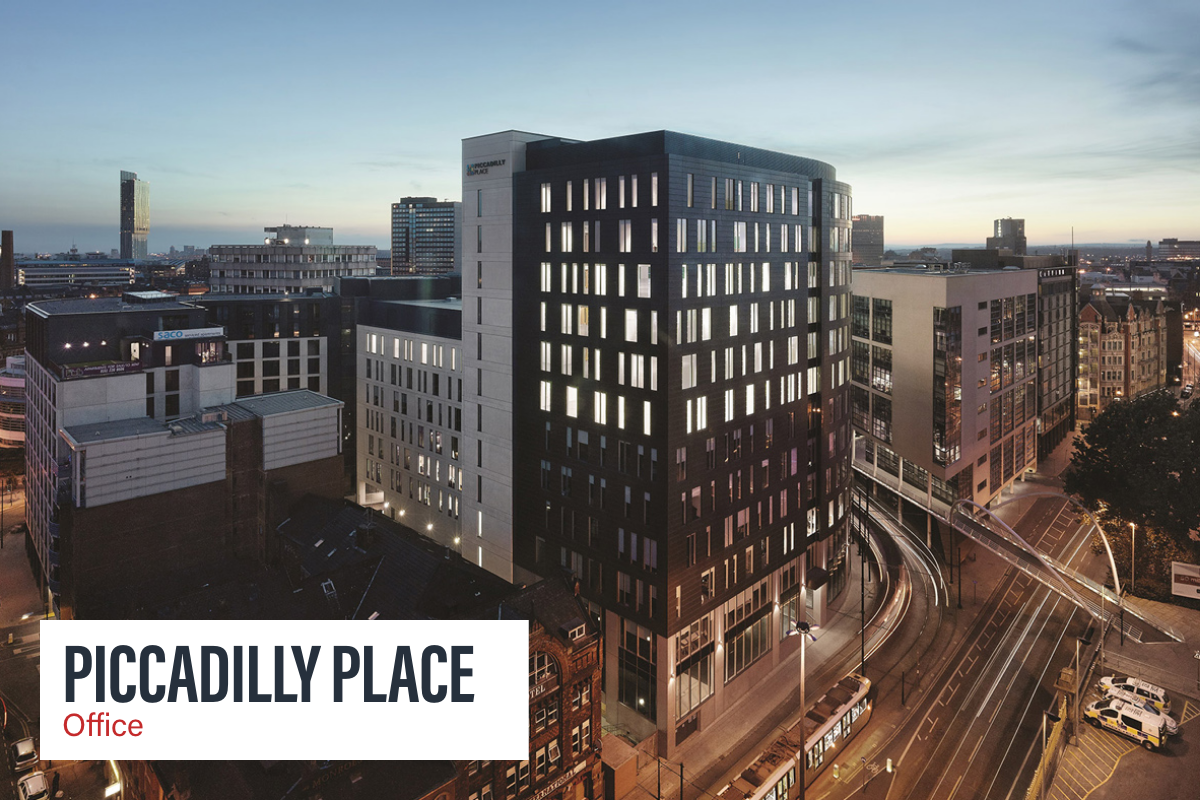 PICCADILLY PLACE
Office
Within six months of ownership, Alliance's offices and management teams had improved the amenity and services offering at this prime city centre office development, and subsequently went on to secure two ground floor retail lettings in the remodelled piazza, with Starbucks, Pitta Pit, Anytime Fitness and Junkyard Golf bringing a new lease of life to the commercial destination.

• A joint venture with ARES
• A prime location in Manchester
• 80% of ground floor retail leisure never occupied 10 years post construction
• Office rents circa £24 per sqft
• Car park initially run by management company at break even
• Transformed the piazza with £1m re-design
• Last retail unit now under offer
• Office rents now £30 per sqft and fully let
• Car park on a 35-year lease to Q Park
• £120m GDV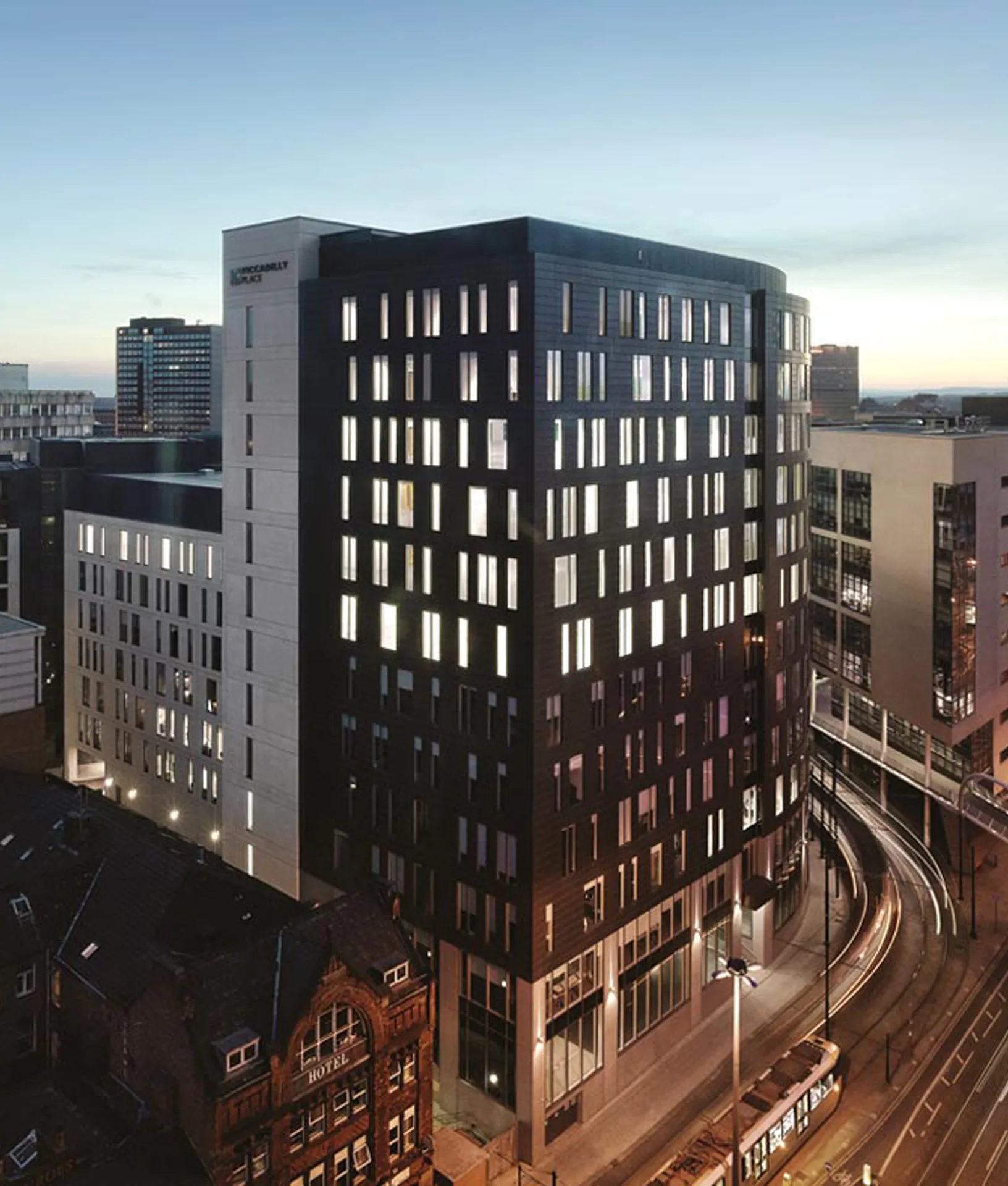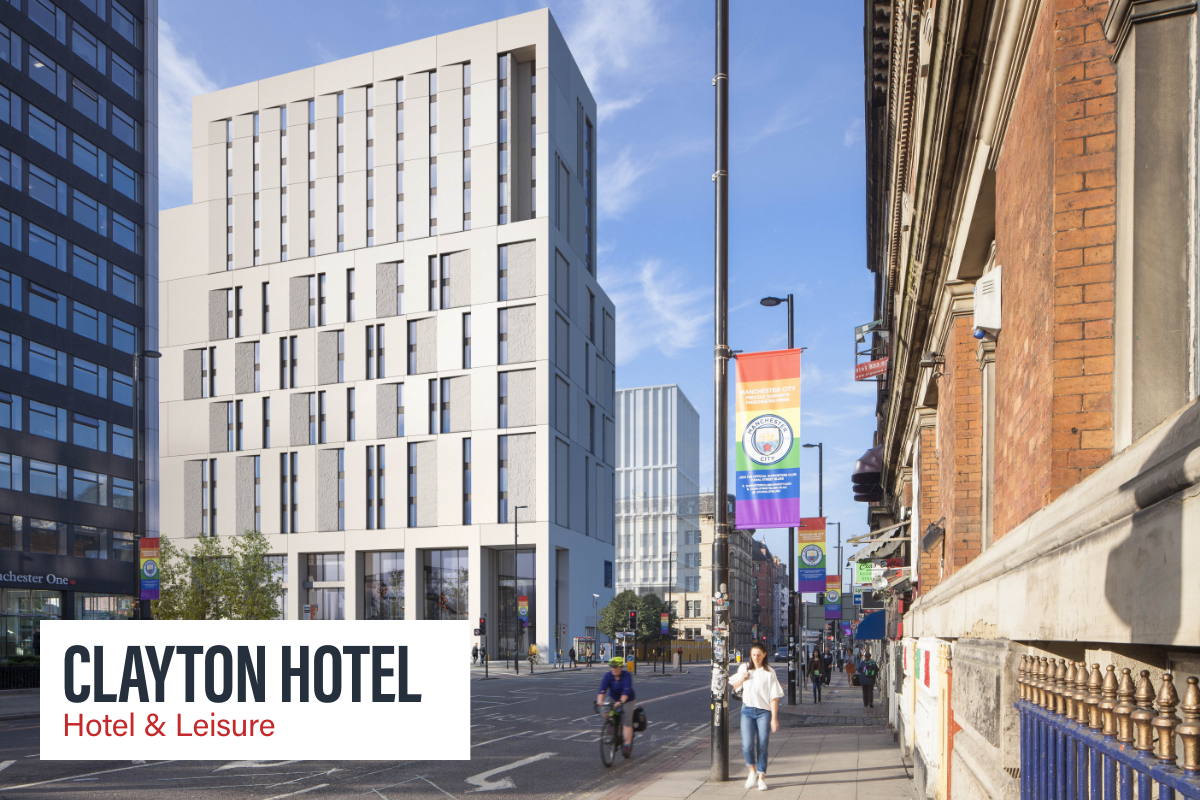 CLAYTON HOTEL
Hotel & Leisure
Together with Aviva, Alliance identified the opportunity to invest in a premium hotel development in a prime city centre location, to meet the demand for Manchester hospitality.

• Forward funded by Aviva
• Demolition of an existing 1960s office building and site clearance
• 35-year lease agreed with Dalata Hotel Group
• Construction of a new 328 bedroom 4* hotel over 18 storeys
• New 202-year ground lease from Manchester City Council
• Completed January 2022
• £80m GDV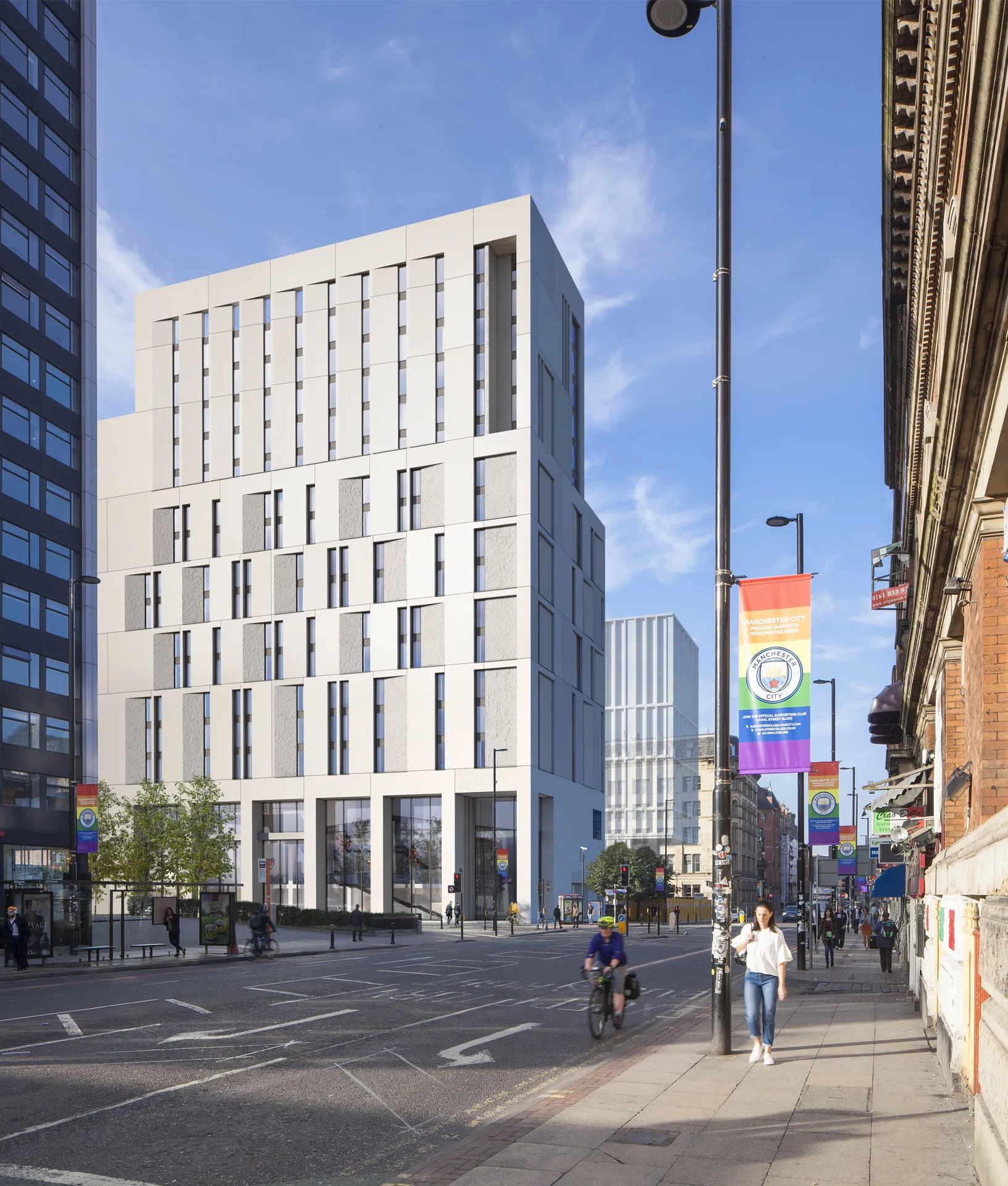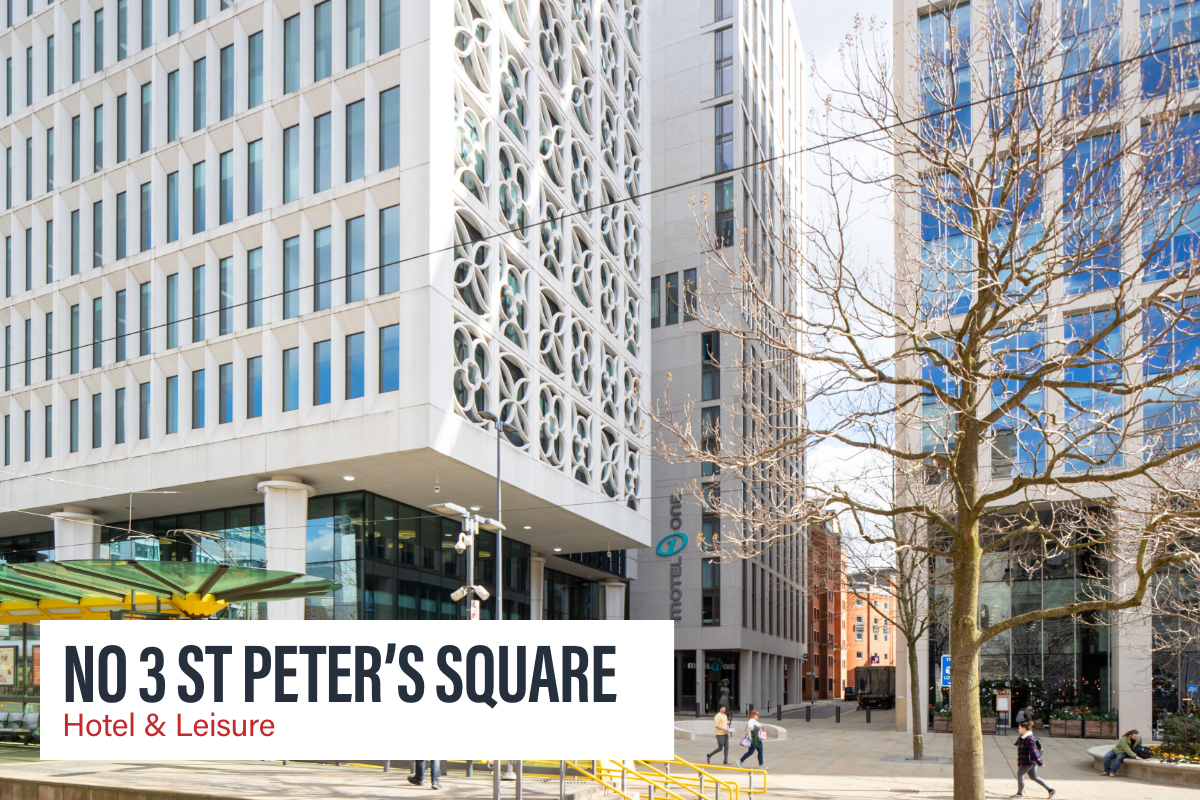 NO 3 ST PETER'S SQUARE
Hotel & Leisure
The first double-stacked hotel in Manchester, Alliance recognised the market demand for hospitality provision in the city, and with investors and funds choosing Manchester as a prime location, Alliance used its strong connections to bring this hotel to fruition.

• Joint Venture with Royal London.
• Site benefited from a consent for 105,000 sqft of office accommodation.
• Agreed hotel pre-let to Motel One and Staycity on a 20-year lease.
• New 328 bed MotelOne hotel and 256 bed StayCity apartments now to be developed.
• Planning application granted Summer 2017
• First double stacked hotel to be delivered in Manchester
• Completion Q4 2021
• £135m GDV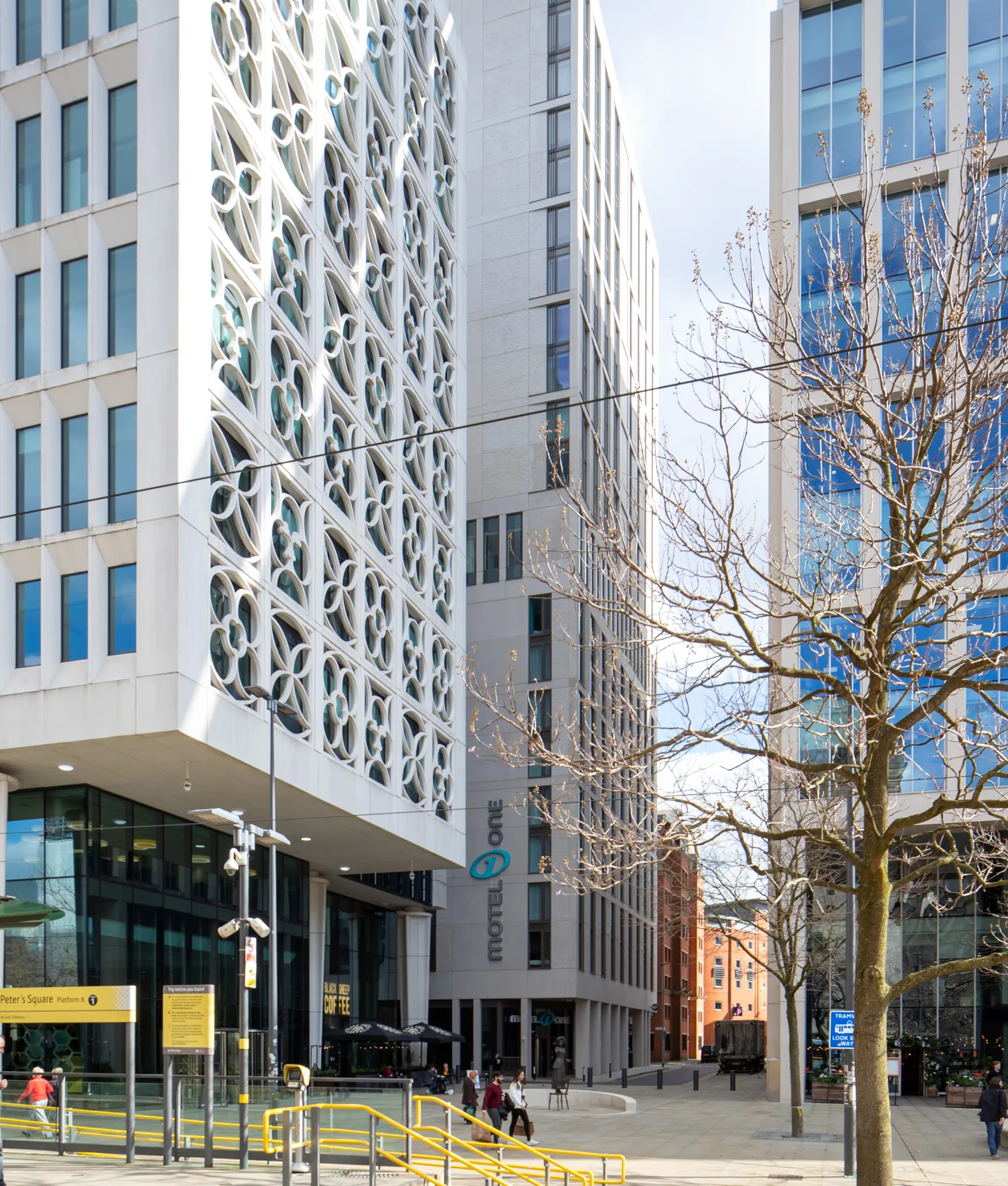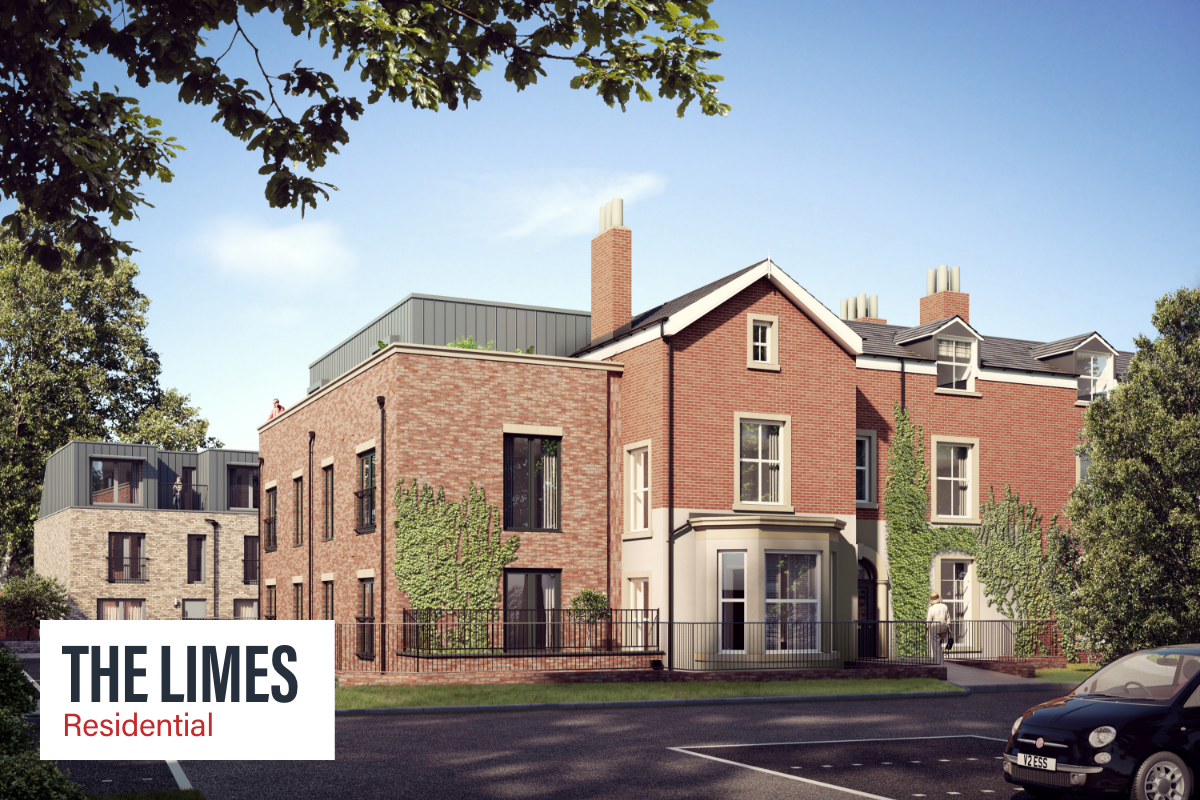 THE LIMES
Residential
An elegant collection of fourteen apartments and four townhouses in desirable Manchester suburb, Didsbury. The Limes presents a best-in-class renovation of a pretty Victorian property to provide aspirational homes for professionals.

• Façade retention of a former nursing home in the St James Conservation Area of Didsbury Village
• Creation of 14 apartments and 4 townhouses comprising 18,500/ft
• External landscaping and parking
• Total build costs: £3,400,000 [£183/sqft]
• Total GDV: £7,900,000 [£460/sqft]
• Completion: July 2022