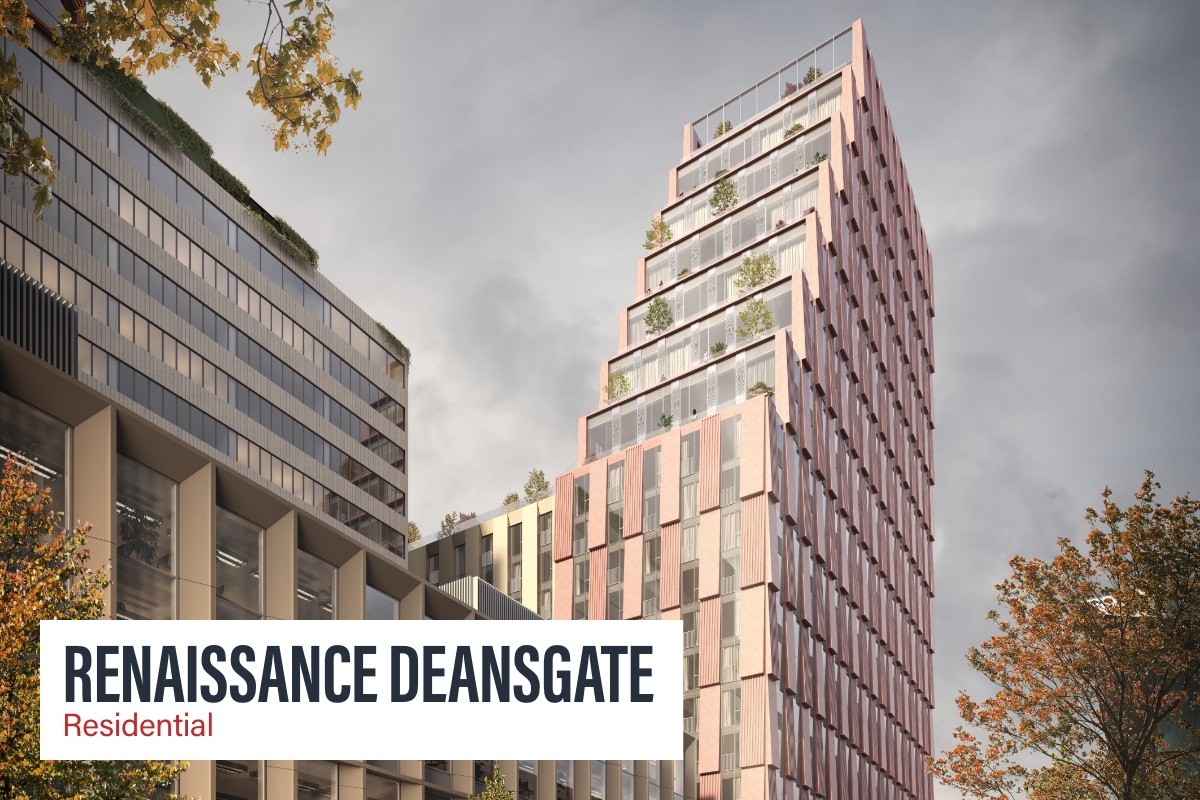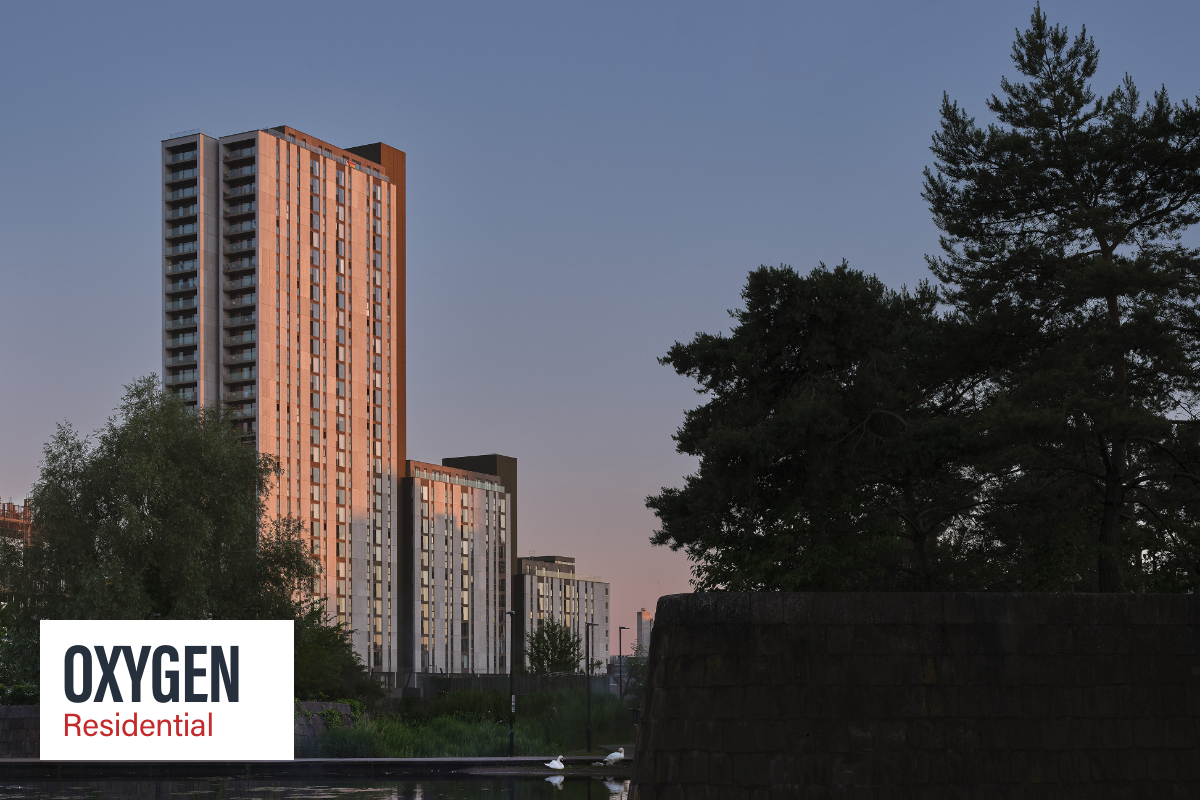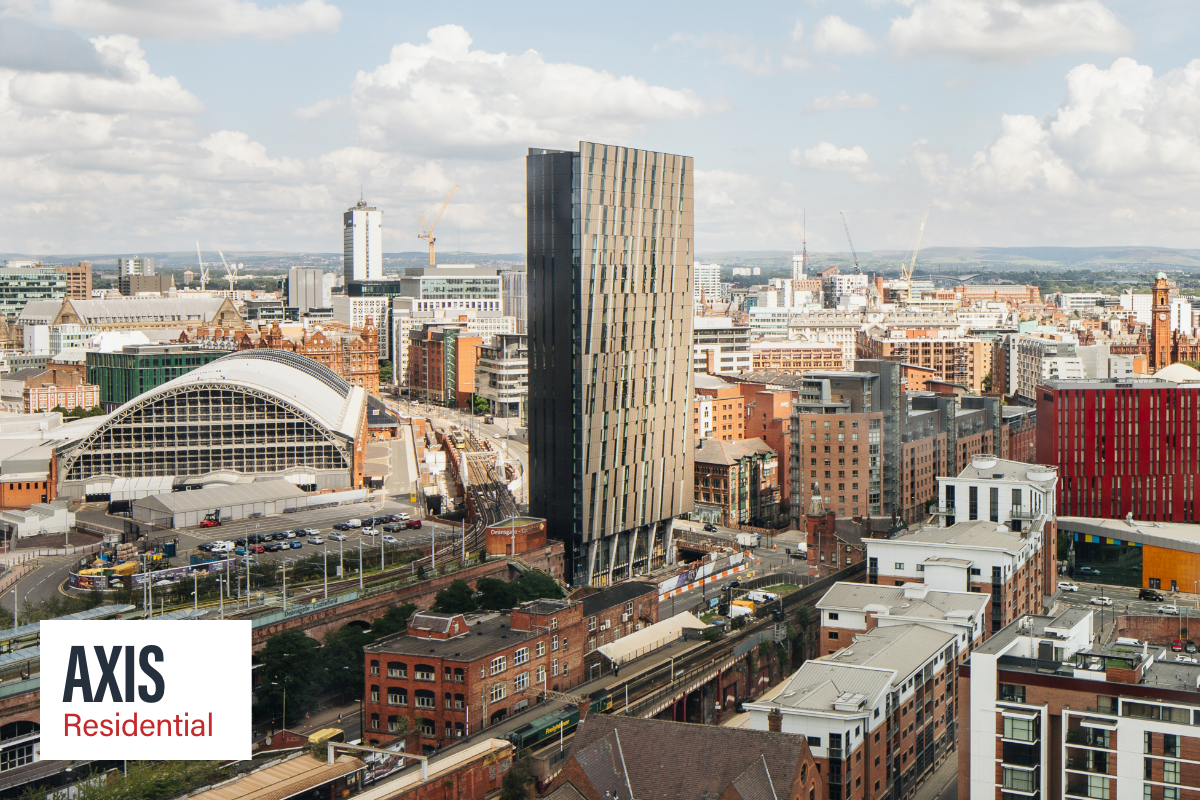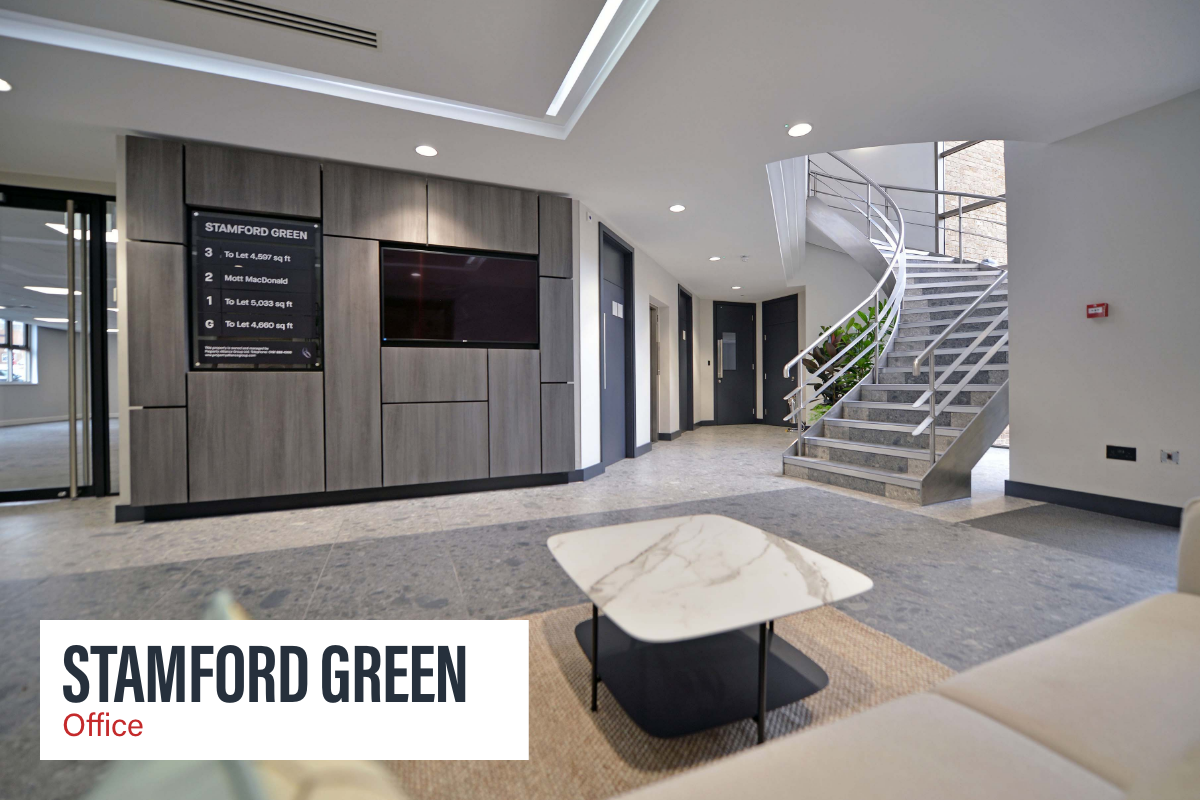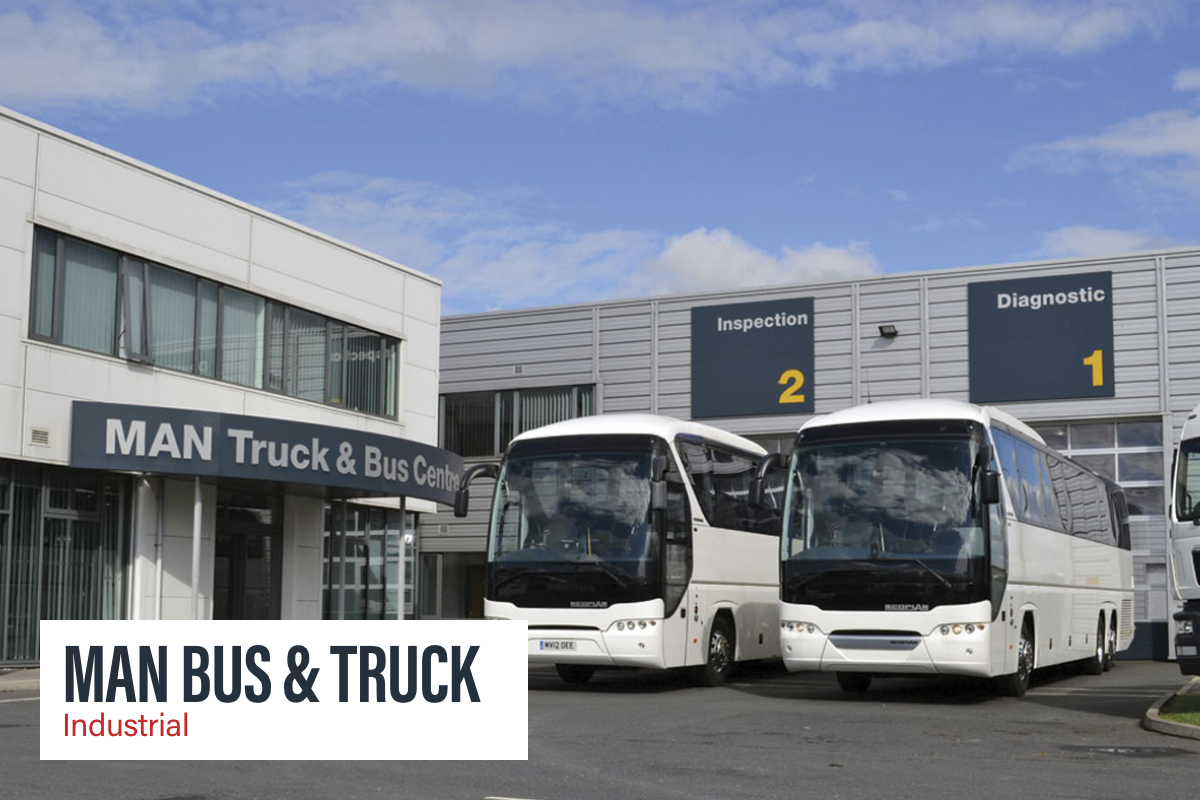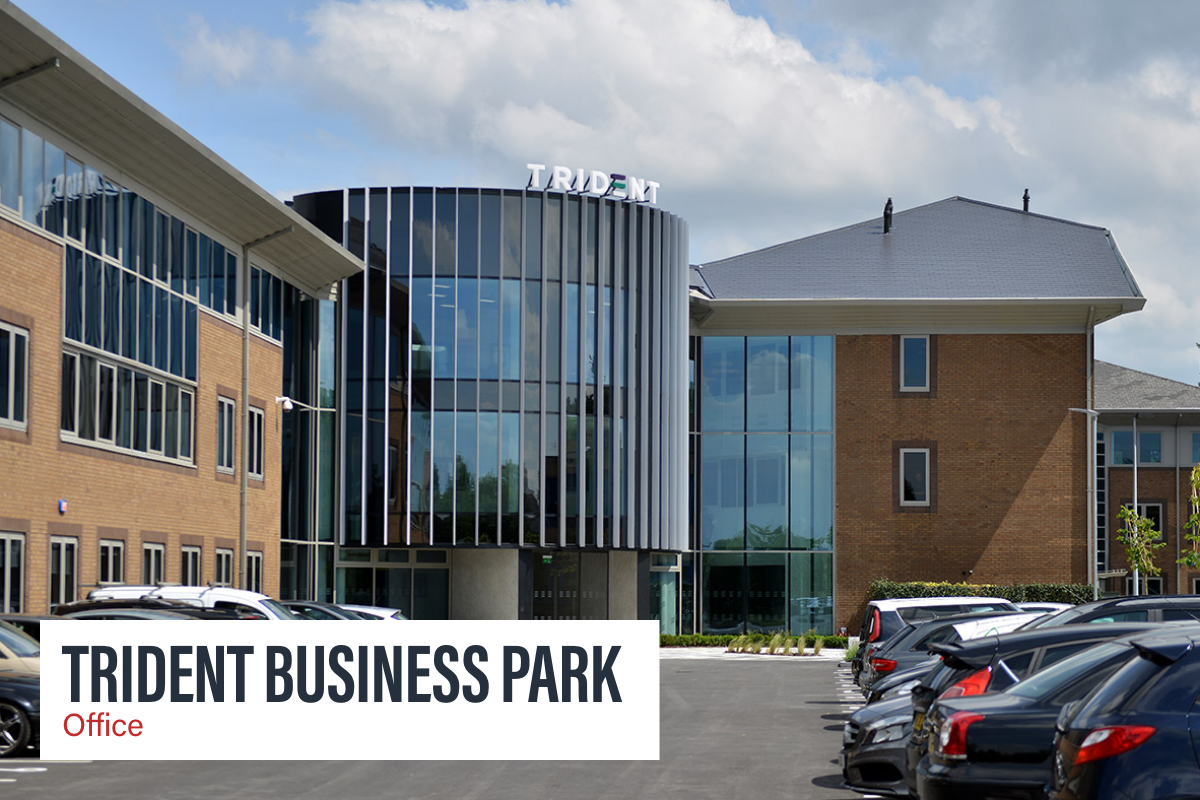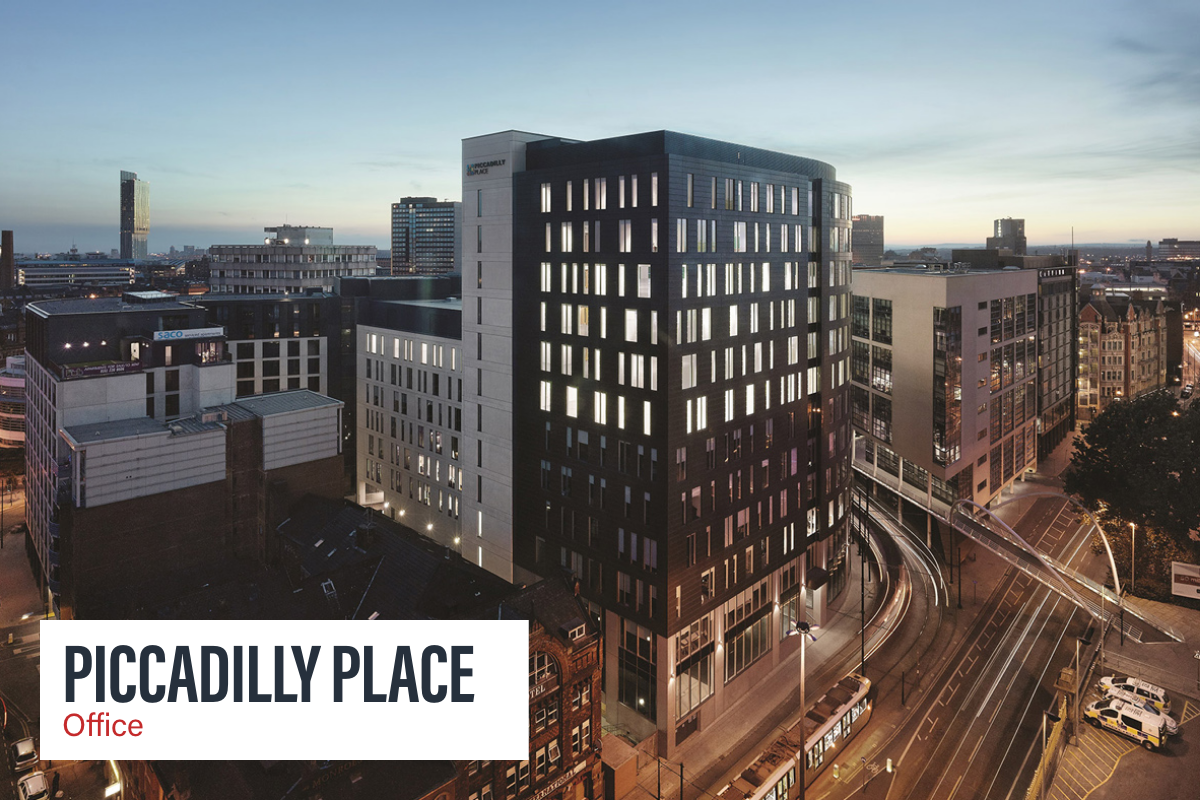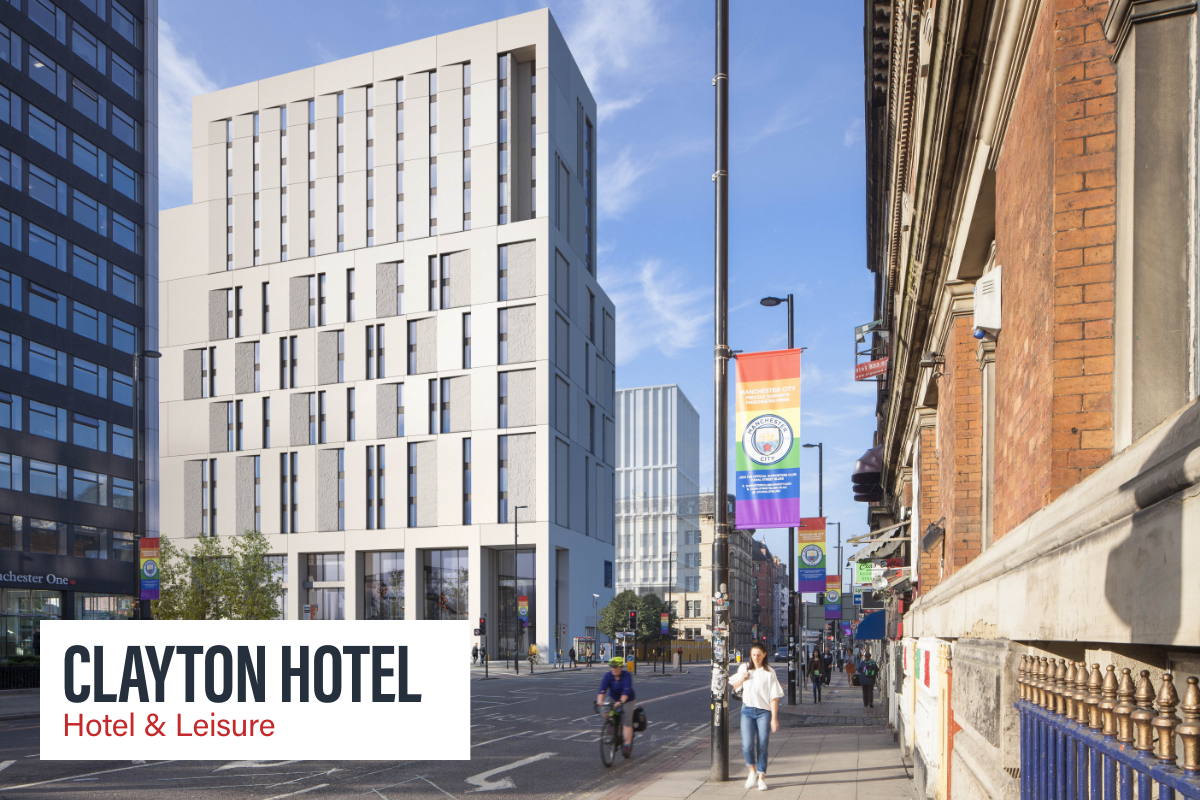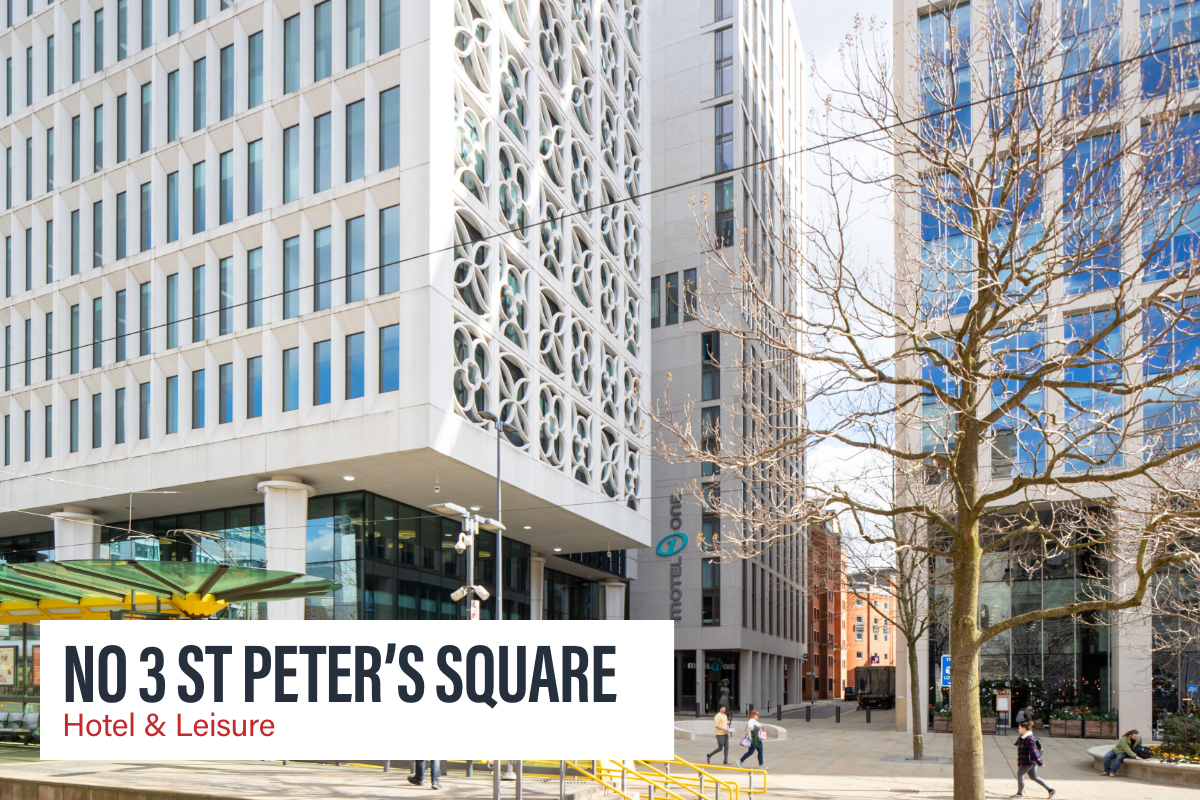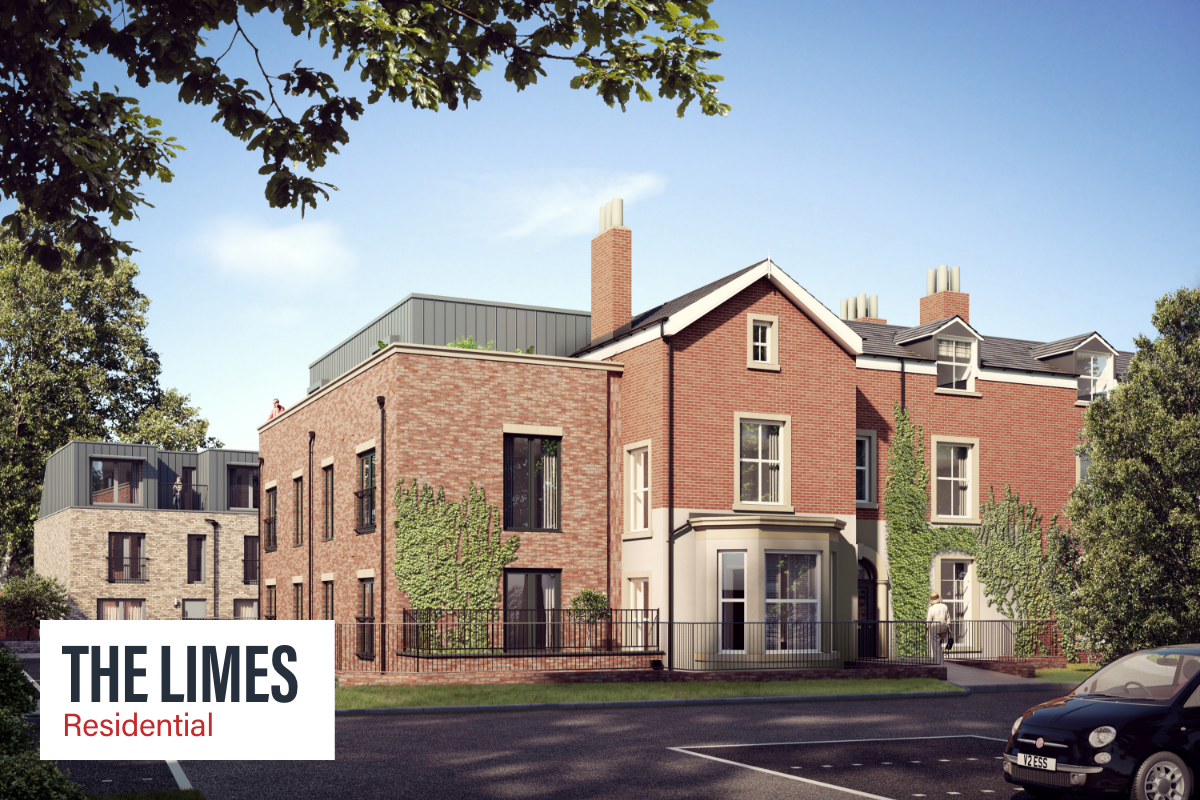 Recently refurbished, Stamford Green offers Grade A office accommodation in the desirable south Manchester town of Altrincham. Well connected with public transport and a thriving community, this long-standing office asset presented Alliance with a great opportunity to maximise its potential for local and national businesses, with sustainability and amenities.
OFFICE
35,000 SQFT
£8.5M Gdv
completion?
"

MAXIMISING ITS POTENTIAL FOR
LOCAL & NATIONAL BUSINESSES

"
• Long-standing Alliance asset in a vibrant, well-connected location.

•
Two office buildings totalling 35,000sqft.
•
PAG procured a c. £750,000 refurbishment of the remaining building.



•

85% pre-let upon completion of works Q1 2023.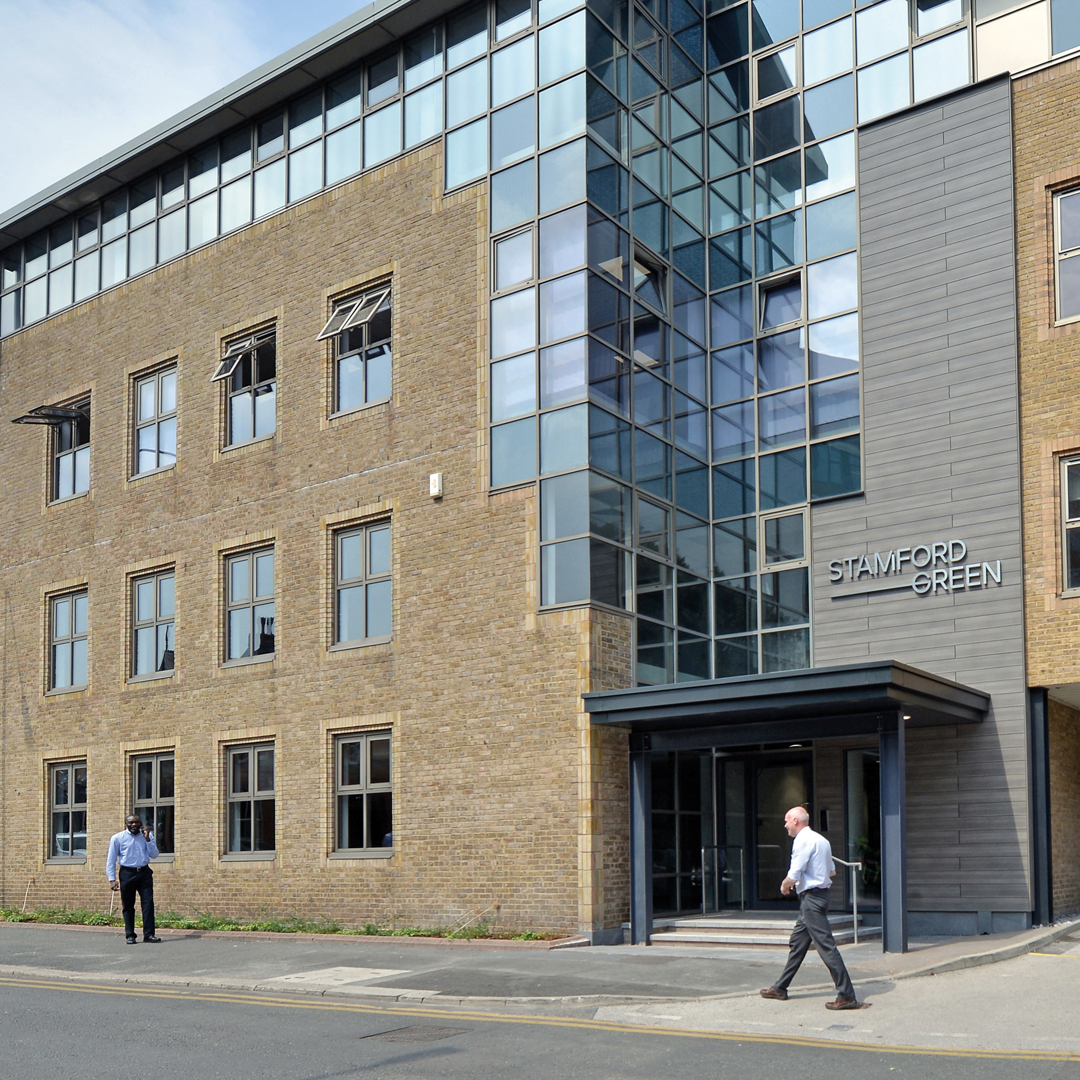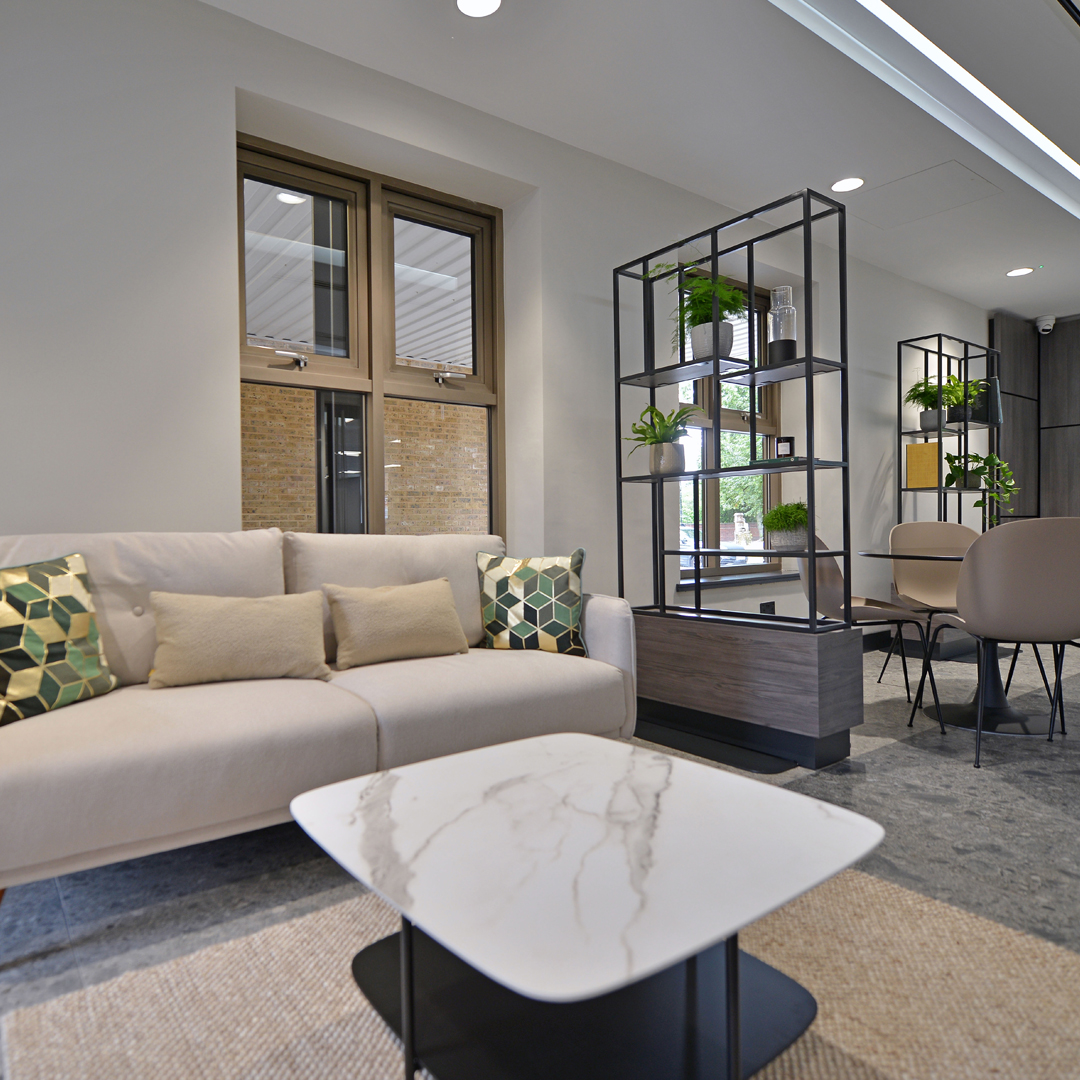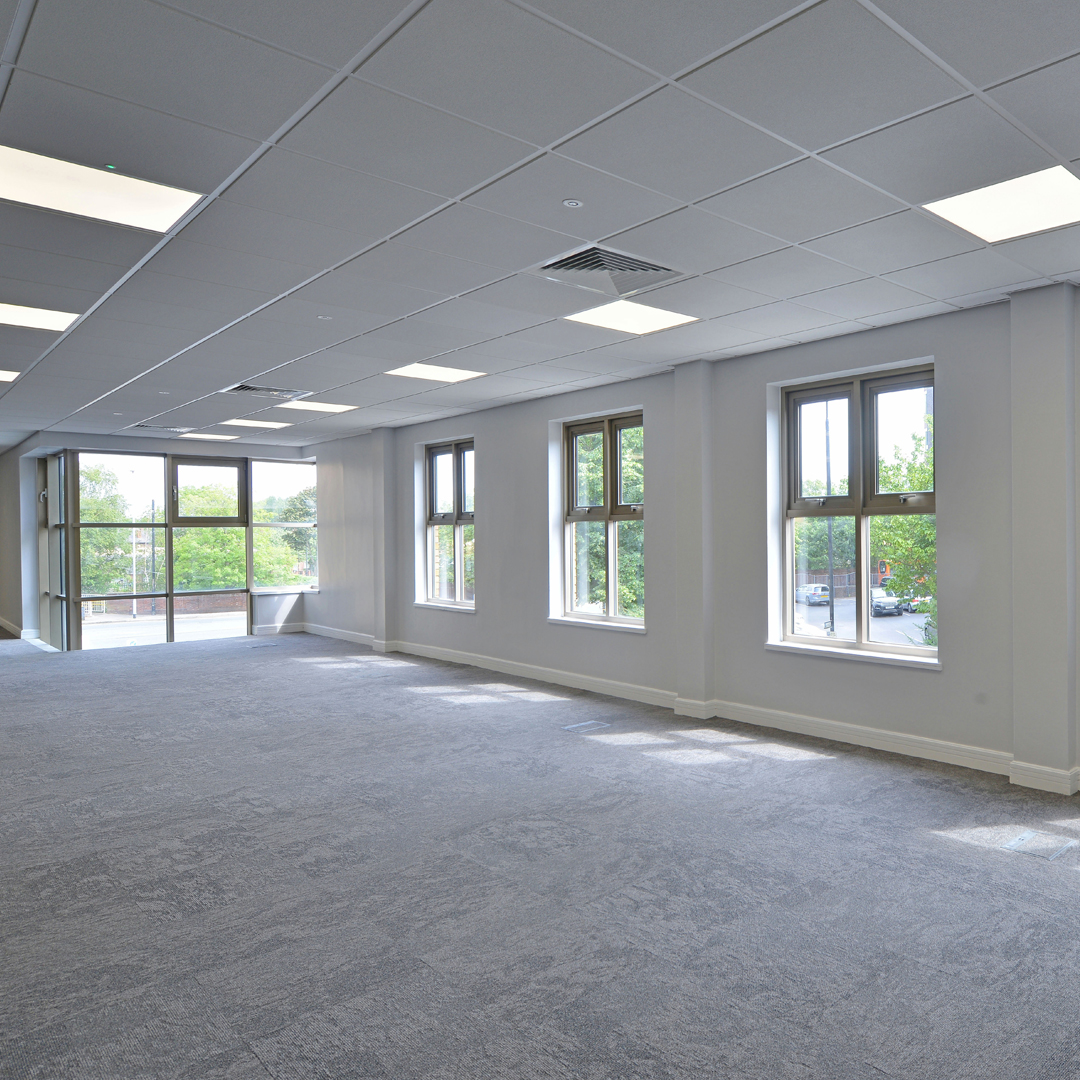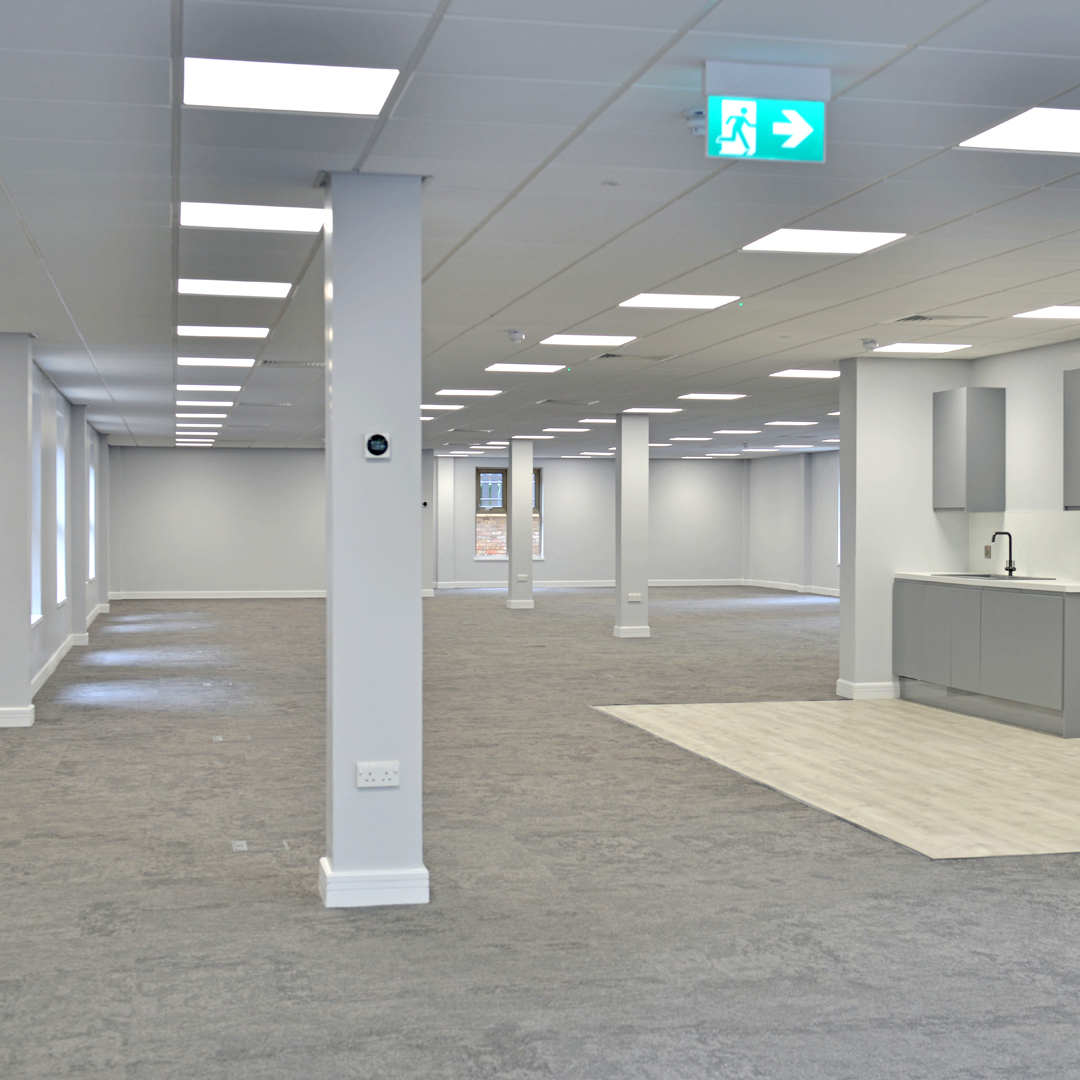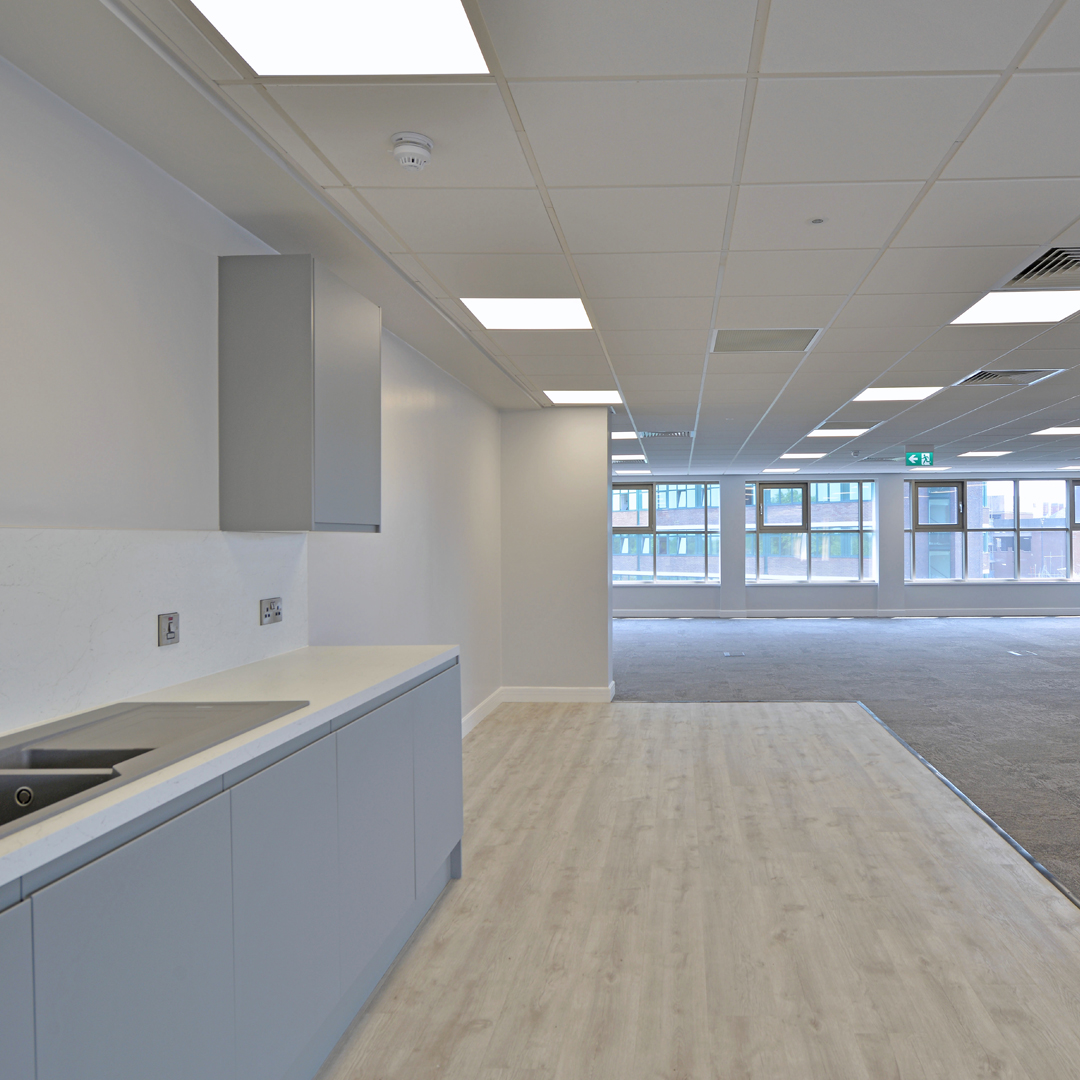 NEWS & VIEWS
Whether its latest news on deals and lettings, market research and learnings or the completion of another landmark renovation or new build, stay up to date on what our team has been up to.